CMM-Technical Working Group Goes to Mission
The Catechetical Foundation of the Archdiocese of Manila (CFAM) Media Ministry Technical Working Team is a group of catechists responsible for technical aspects of media coverage.  The team members are trained in various areas of media production, such as video recording, sound engineering, video and audio editing, graphics and animation, and live streaming.  The team has been responsible for covering numerous events under the production of the CFAM Media Ministry.  However, the coverage of the Solemn Blessing of Sta. Elena Chapel as Mission Station and Installation of Rev. Fr. Rodolfo Abanes, Jr. on April 25, 2023, marked the first time the team covered an event outside the CFAM building.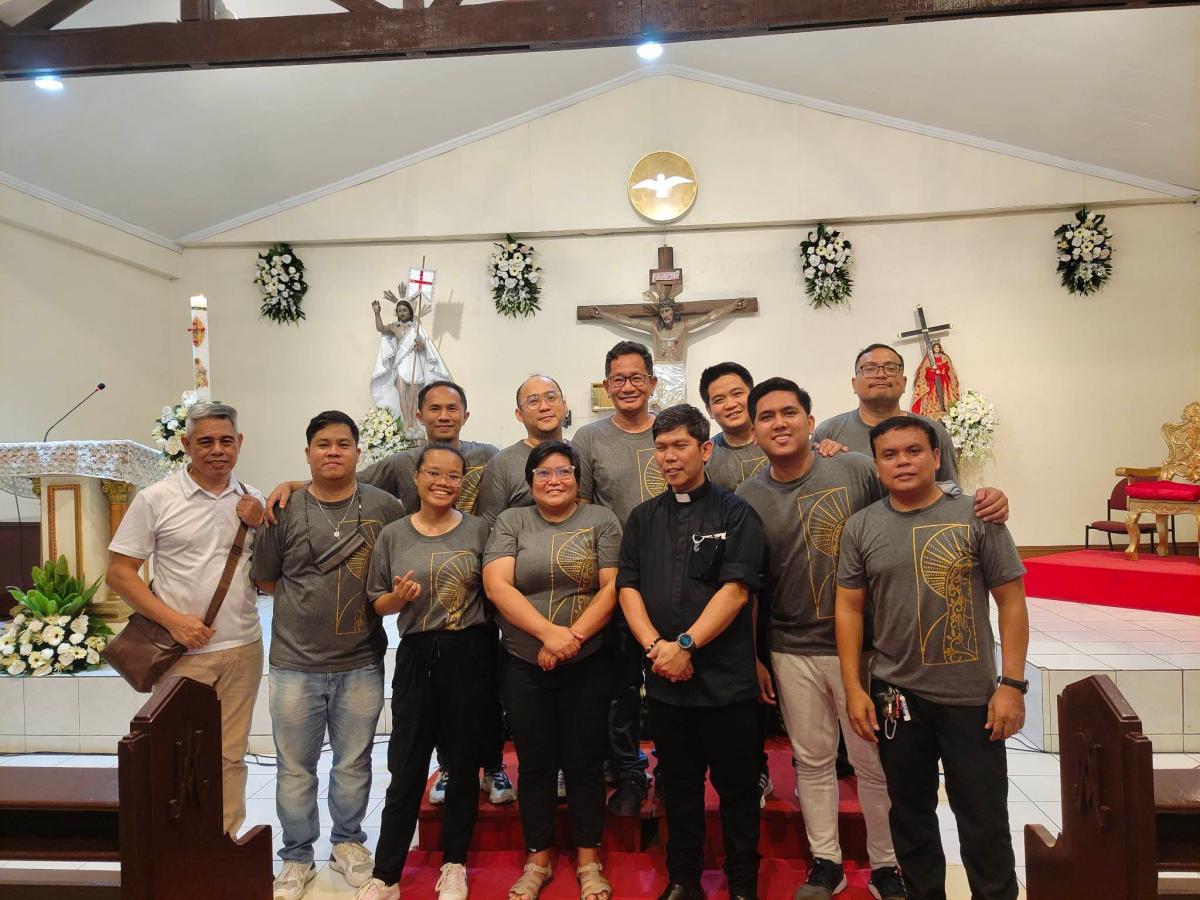 The CFAM Media Ministry Technical Working Team is composed of several members, each with a unique role in the production process.  The team is led by Sir Art Barbadillo, who serves as the Technical Team Coordinator.  Other members include Arnel Yruma who is responsible for sound, Revelyn Nicolas and Jessie Alonzo, who are in charge of the video stream and OBS.  Jeffry Bago, Jeffrey Temporaza, RC Broñola, and Ryan Paul Dayao also serve as cameramen while Don Amihan, Rhea Mae Gayoso, and Sir Art serve as photographers and videographers.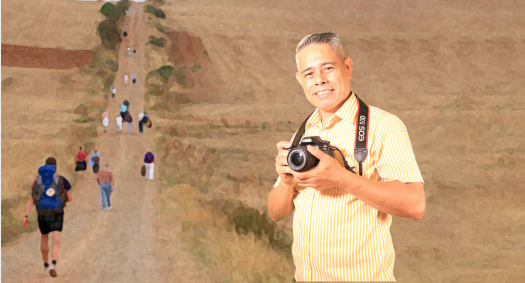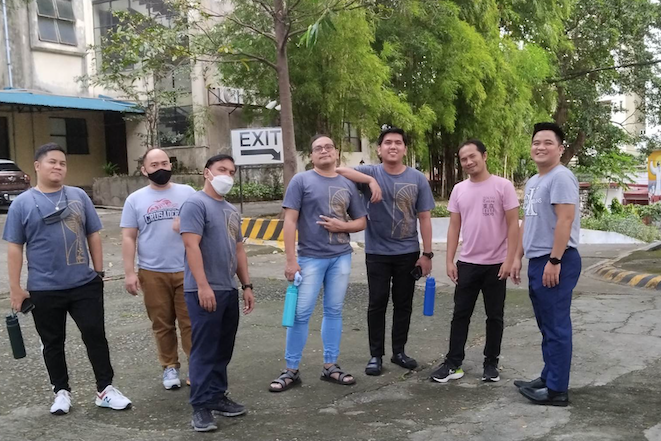 The coverage of the Solemn Blessing of Sta. Elena Chapel as Mission Station and the installation of Rev. Fr. Rodolfo Abanes, Jr. required significant preparations from the CFAM Media Ministry Technical Working Team.  The team had to coordinate with the event organizers to ensure that all logistics details were in place.  This includes setting up the necessary equipment and ensuring that the internet connection is reliable.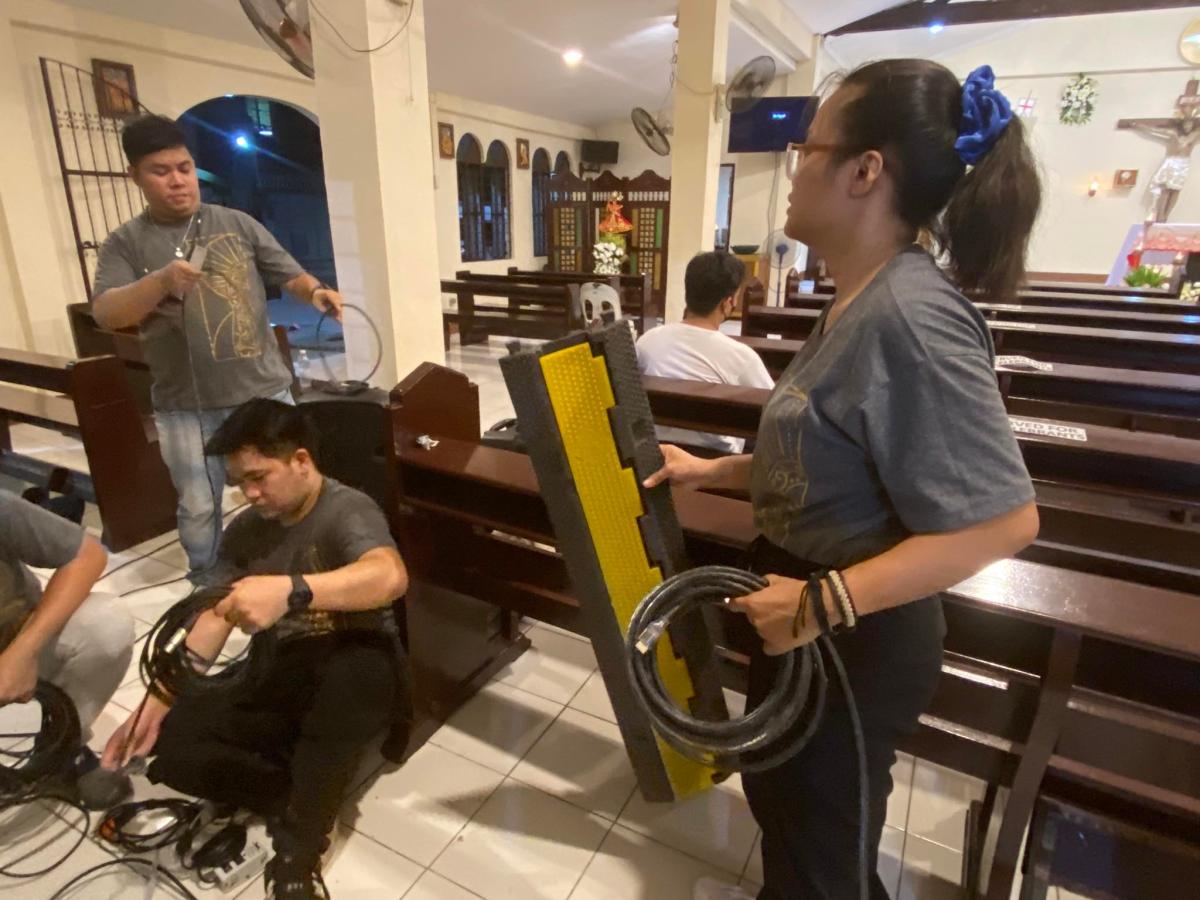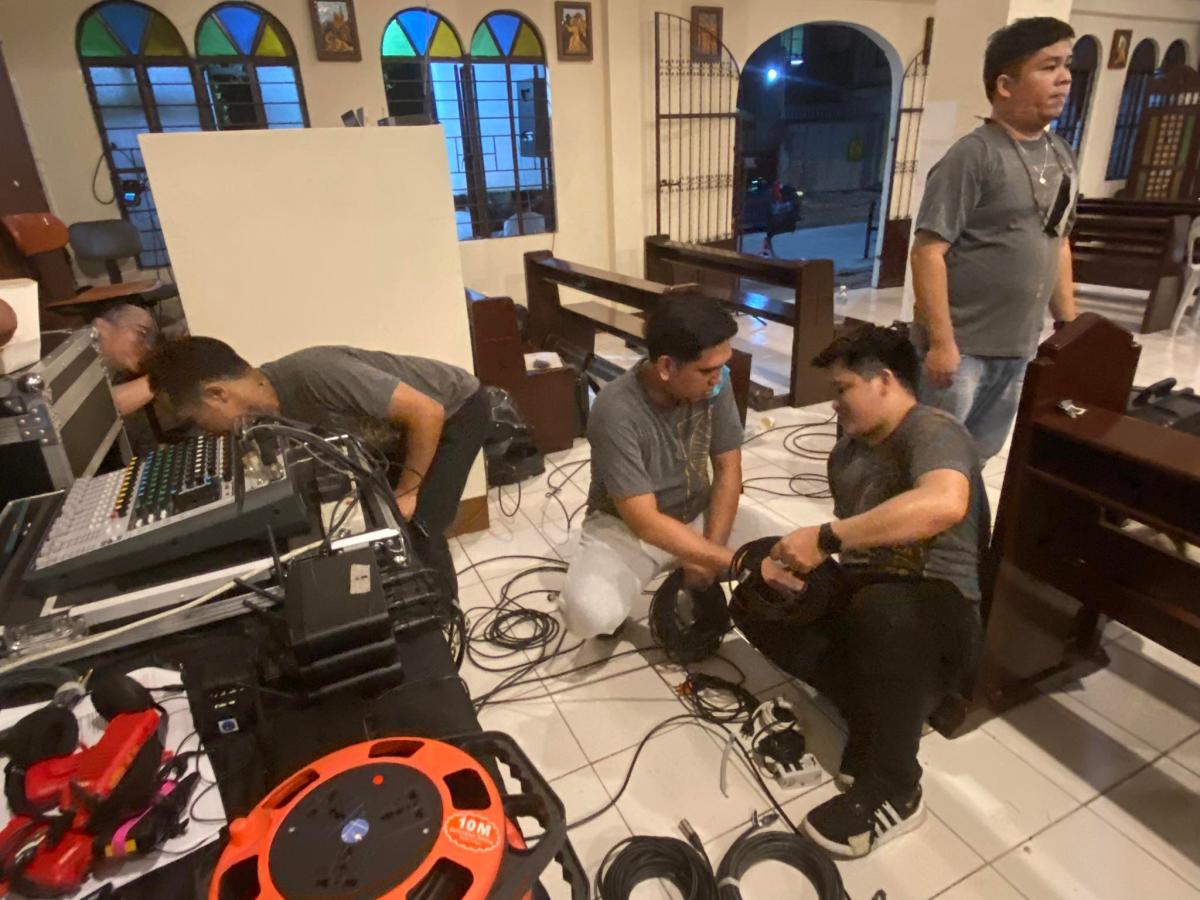 In addition, the team had to organize themselves to ensure that every member knew their respective responsibilities.  Arnel had to ensure the sound levels were balanced and the microphones were properly placed.  Revelyn had to set up the OBS to broadcast the event online.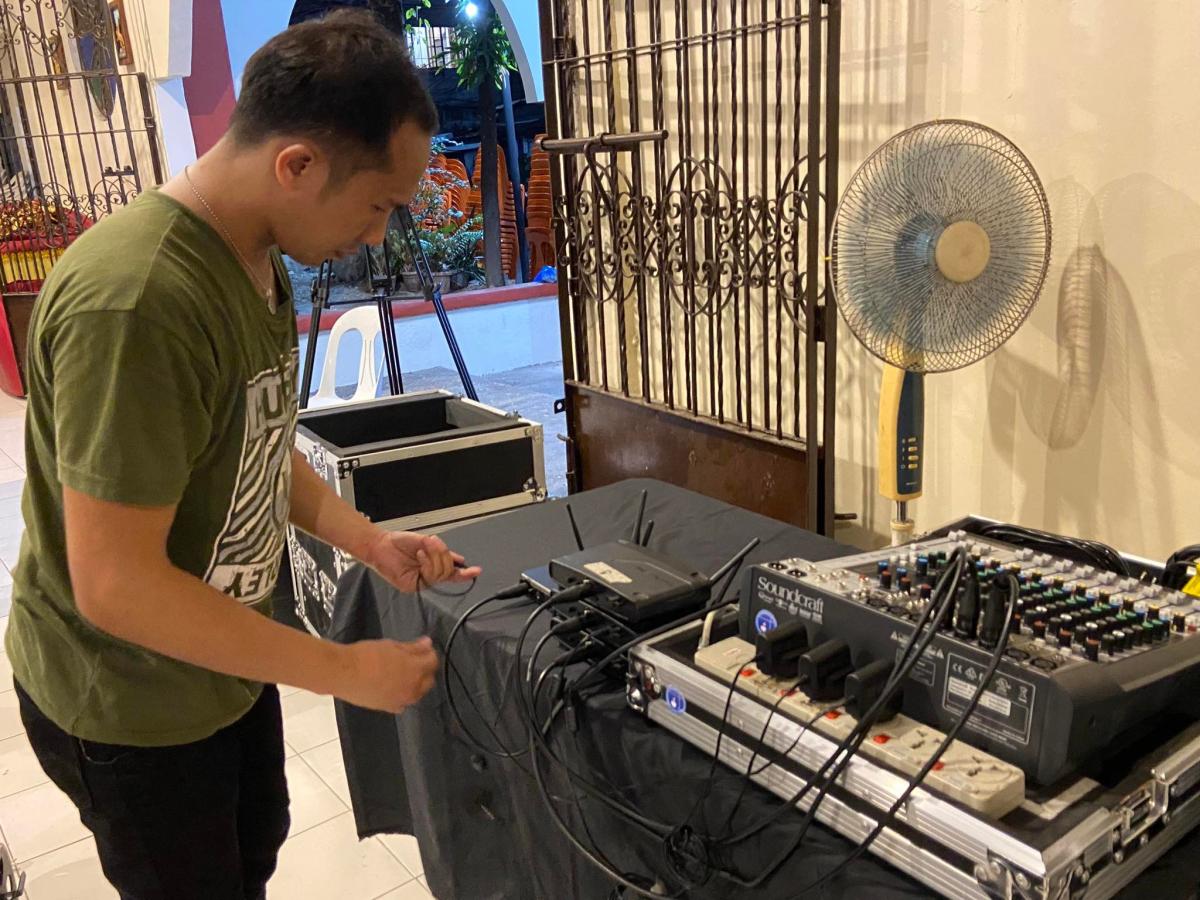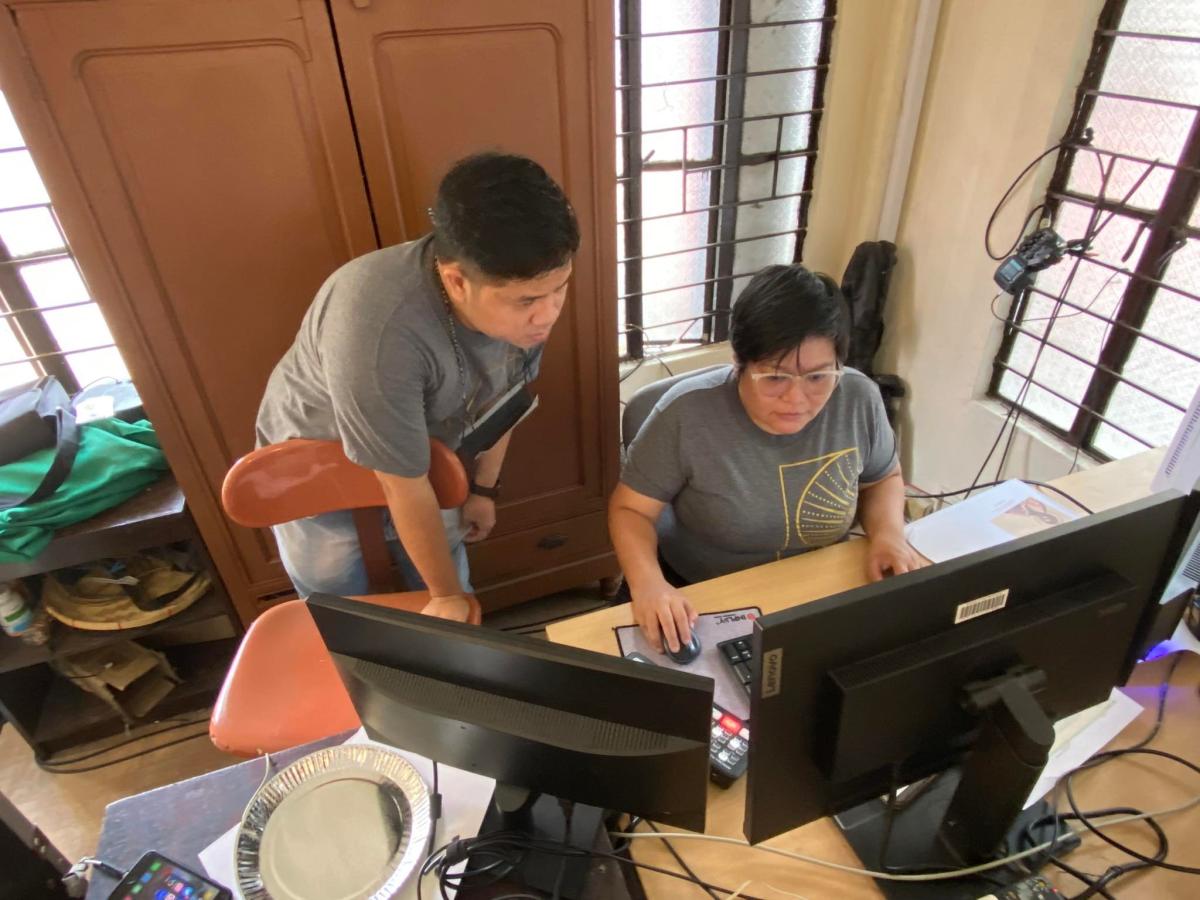 Despite the extensive preparation, the Technical Working Team faced several challenges during the event.  The camera operators had to work in a confined space, making it difficult for them to move around freely.  The photographers also had to move between different locations quickly to ensure that they captured all the key moments.
The team worked collaboratively despite the challenges before them.  They coordinated effectively, communicated well, and made real-time adjustments to the production process.  These efforts allowed them to capture high-quality footage of the event.
Fr. Rodolfo Abanes Jr. the newly installed mission station priest was grateful and appreciative for the assistance of the CMM-Technical Working Group to broadcast and document this important event in the community of Sta. Elena mission station.