My vocation…my purpose!
I have been a catechist since 1992 when I finished my Basic Catechetical Formation in the Archdiocese of Manila given by the Notre Dame De Vie Institute Philippines.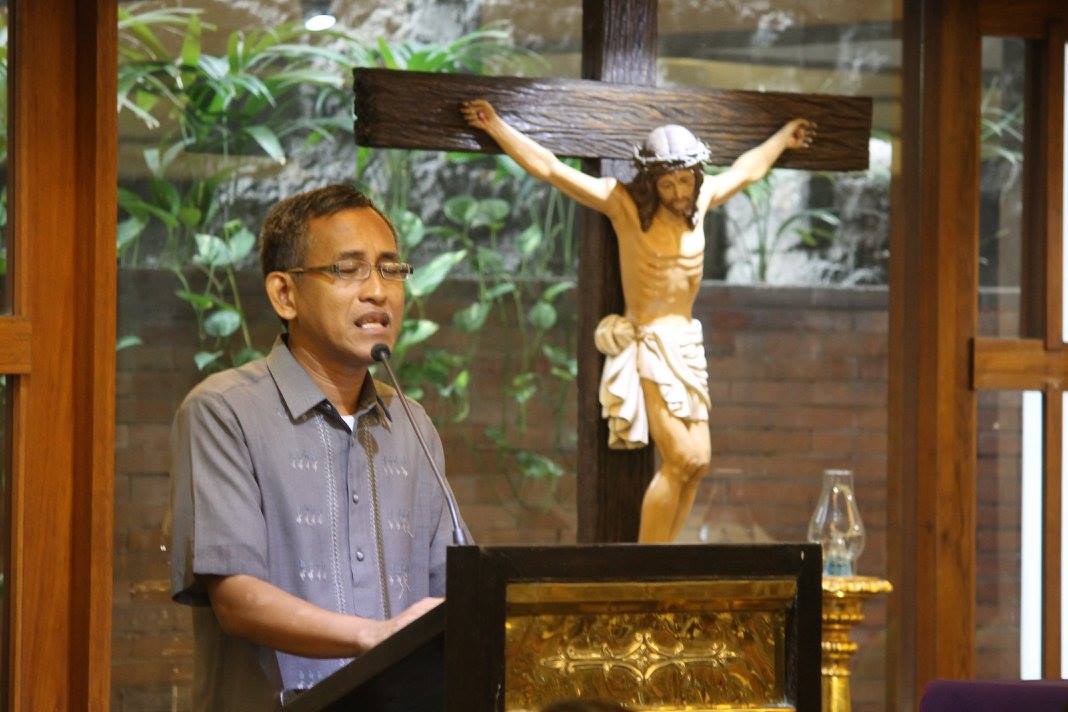 I can say that being a Catechist is a lifelong vocation.  I am truly blessed that God called me to this vocation at the early age of 25. 
When you realize, accept and treasure the kind of vocation God has given you, you will surely not go wrong in life and God will provide all your needs in your ministry.  As said in Matthew 6:33, "Seek first the Kingdom of God and his righteousness, and all these things shall be added unto you."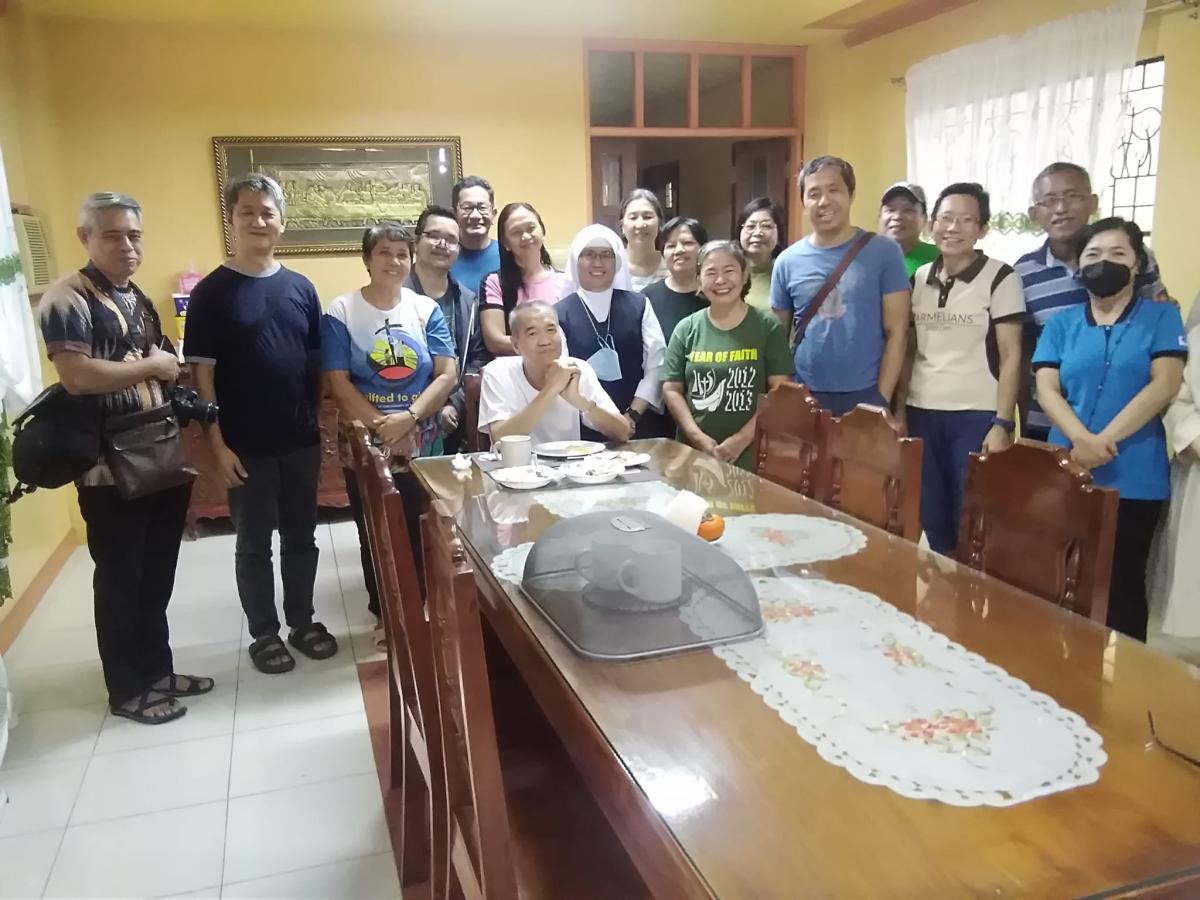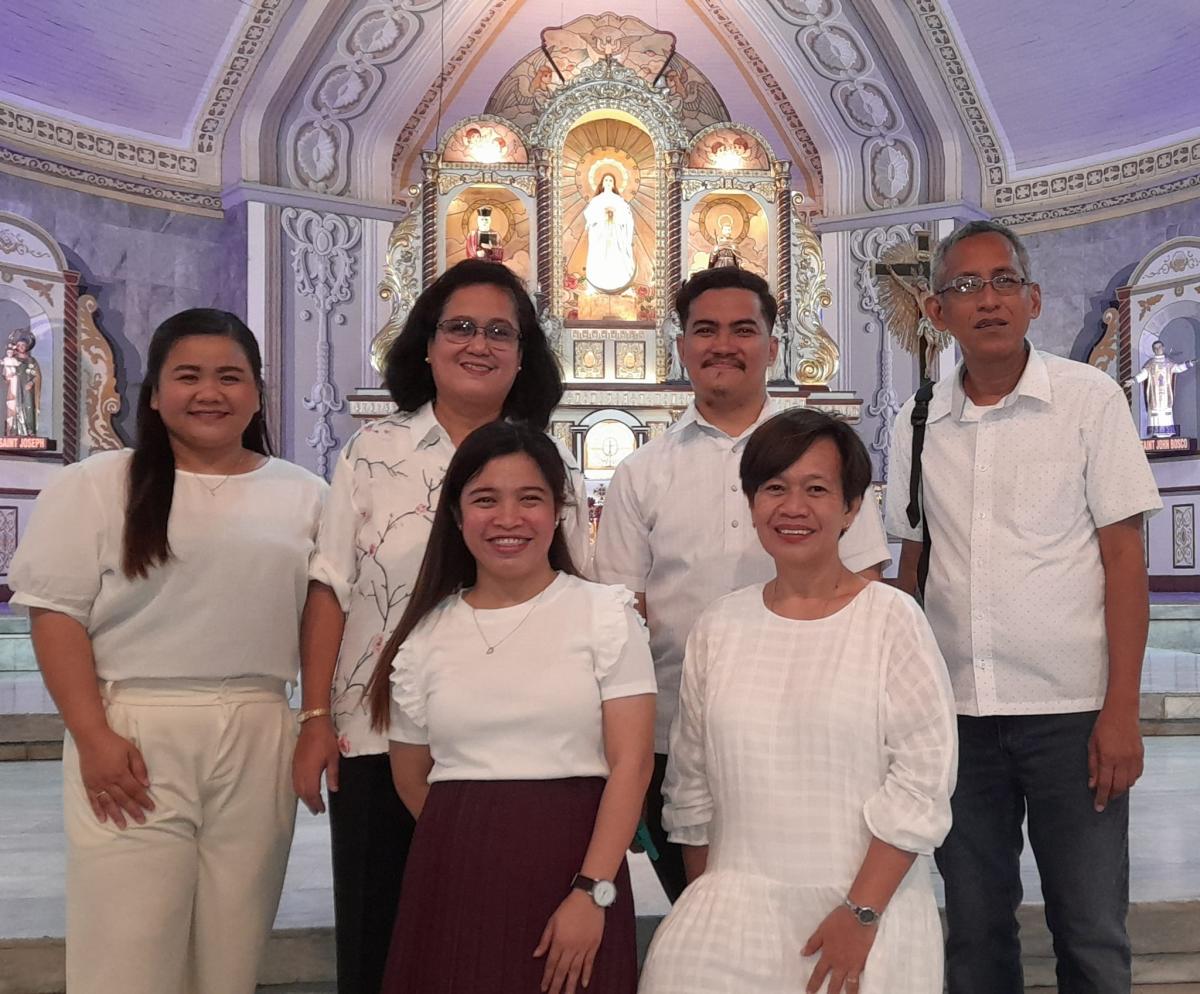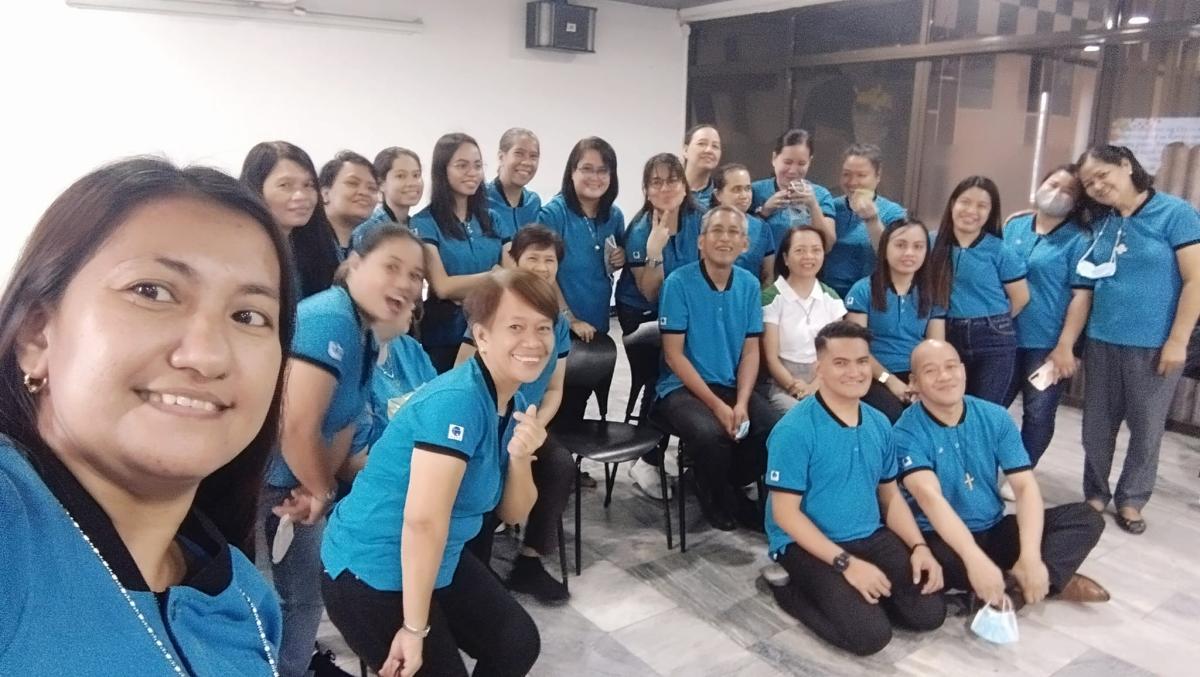 To be a catechist is to become an "echo" of Christ. To be the voice of Christ, calling each one to have a personal relationship with Him. This is my vocation which I have lived for the past 31 years and continue to live at present, being God's instrument to bring the children, the young and the old and the families to have a personal relationship with Jesus Christ our Lord and Savior.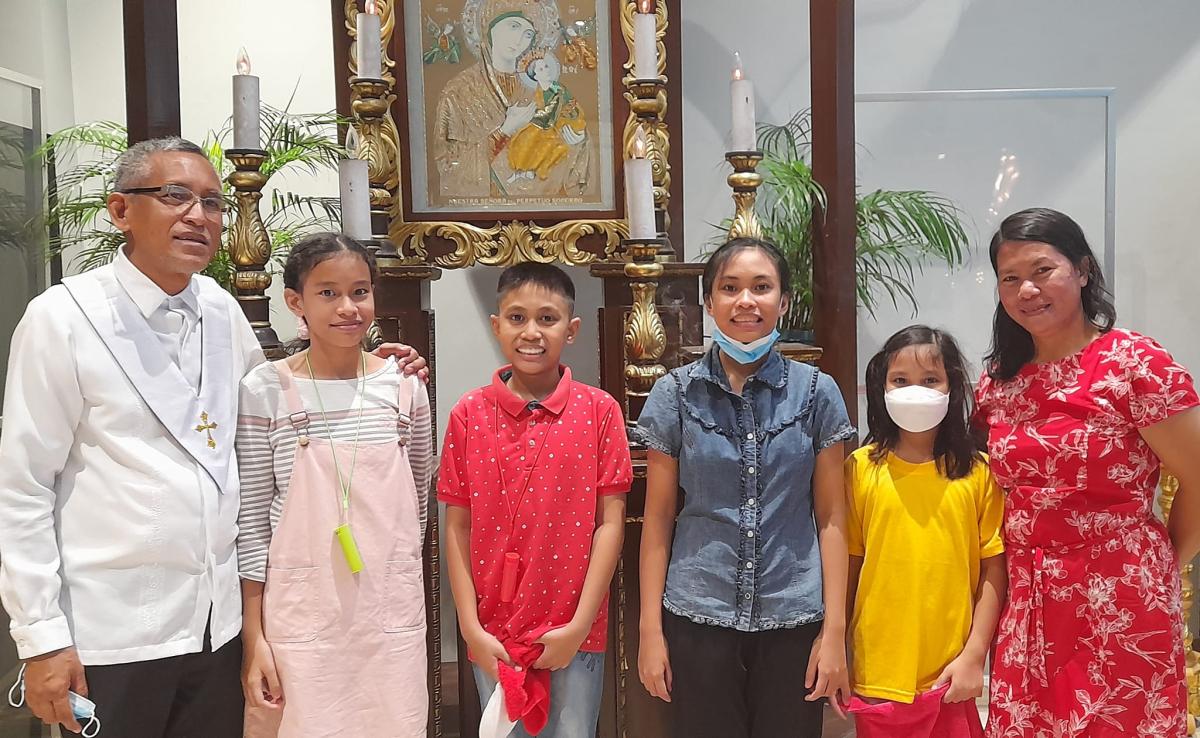 Being a catechist gives me a sense of purpose in life, for God has called me to a special calling. Many are called but few are chosen.  I am privileged to be called and chosen by God to this special ministry of lay catechist, as keeper of God's memory whom every day gives witness to Christ in life, in word and in deed.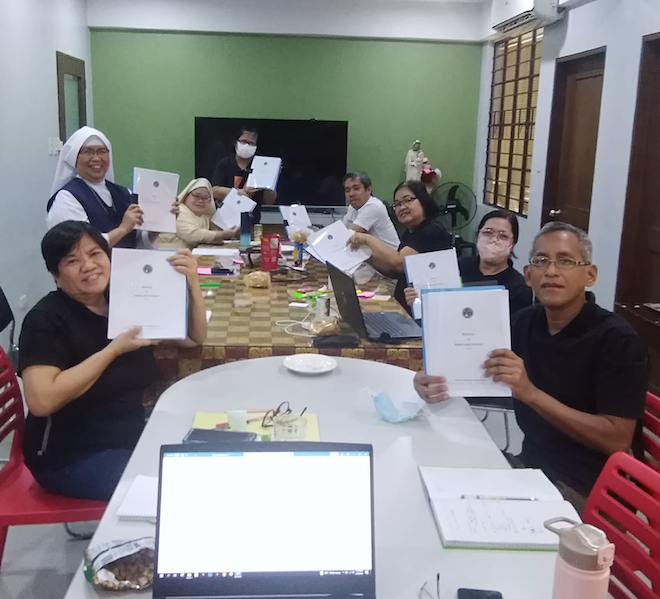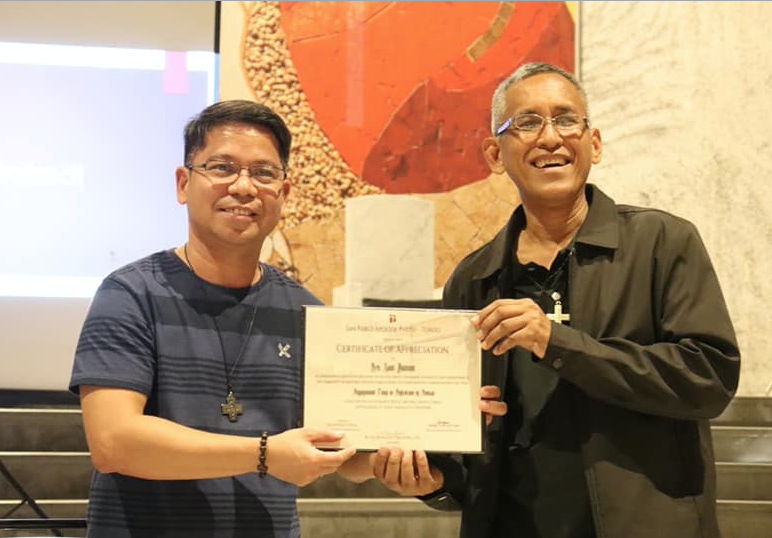 Before becoming a catechist, I worked as a copier machine technician in Makati City.  One day, I was invited to join God First Catholic Charismatic Community.  After finishing their Life in the Spirit Seminar and Growth in the Spirit Seminar, I became an active member of the group and attend regularly the weekly prayer meetings and regular formation.  
During this period, I felt an emptiness in my work and I feel the desire to serve God full-time as a priest.  So, I resigned from my work and decided to undergo a vocation search-in for the priesthood. 
But God has other calling for me and that is to be a catechist.  Very timely, I visited my parish church, St. John the Baptist Parish in San Juan City.  Our parish at that time is looking for candidates who will undergo the Basic Catechetical Formation Program to become catechists of the parish.  Right there and then, I applied to undergo the program and after finishing the two-year formation, I became a full-pledged catechist.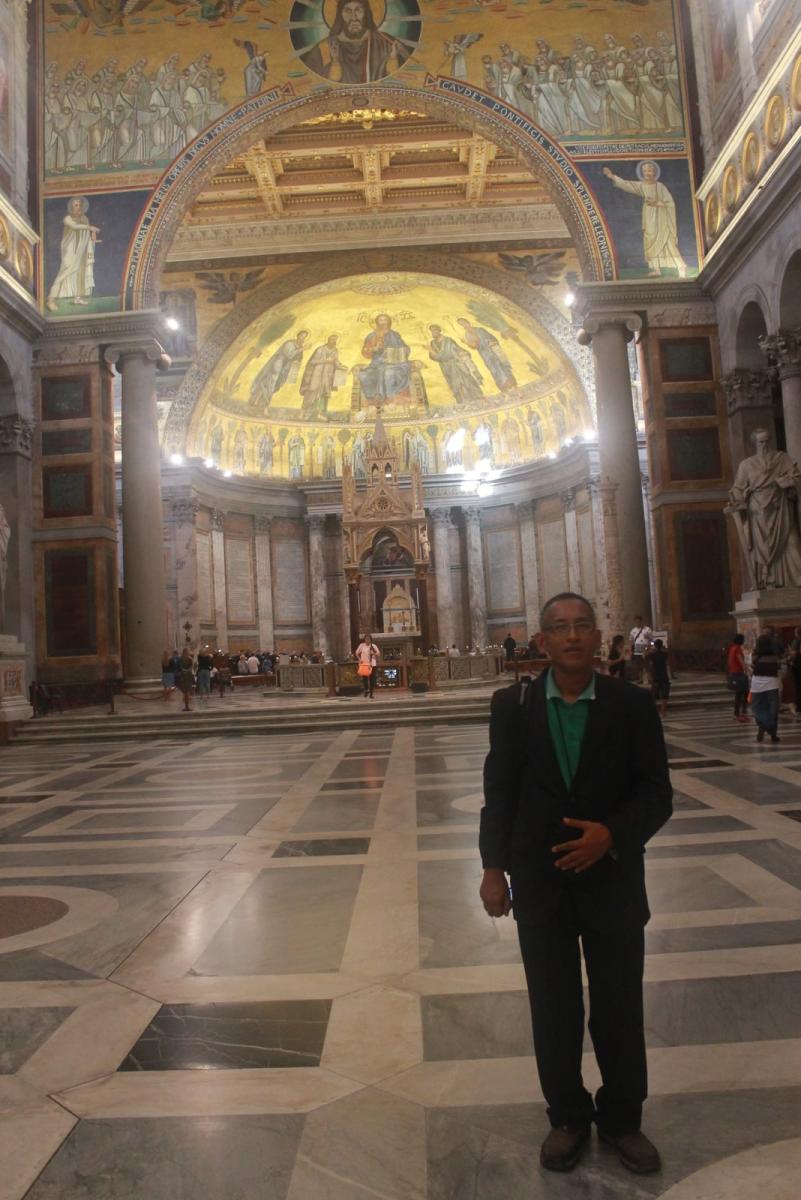 I received my apostolic commissioning from the late Archbishop of Manila, Jaime Cardinal Sin on October 21, 1994.  By God's grace, after 31 years, I am still here serving God and his Church as a catechist.
It was on January 22, on the Sunday of the Word of God at St. Peter's Basilica, Vatican, Rome, Italy, when Pope Francis formally conferred the ministries of lector and catechist upon four men and six women from the Philippines, Mexico, Congo, Italy, and Wales in the U.K.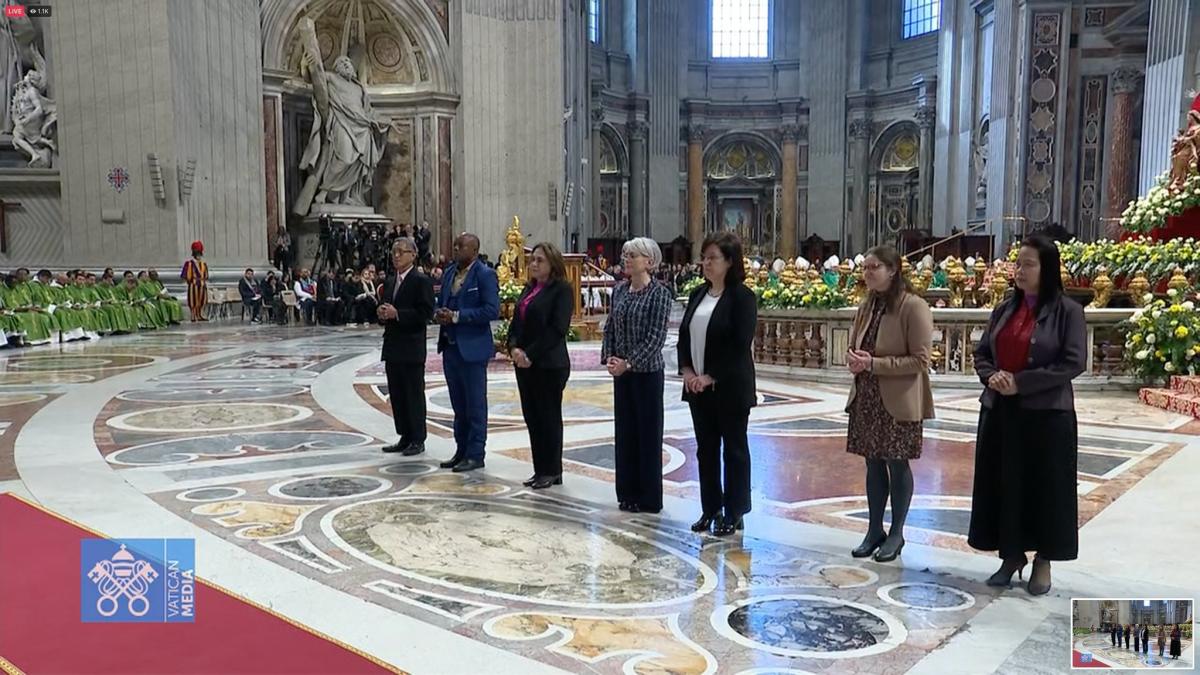 I never imagined myself being chosen by the Catechetical Foundation of the Archdiocese of Manila as one of the many deserving catechists to be the representative in this momentous event.  I am greatly honored and humbled to represent the hundreds of faithful full-time, part-time and volunteer Filipino lay men and women, young and old catechists offering their precious time, talent and treasure in the Ministry of Catechist.
It was mixed emotions when I received the crucifix and the Ministry of Catechist from the hands of Pope Francis. 
It was an immense joy and at the same time fear of what is ahead of me because with this great commissioning of mine comes great responsibility.  At 55, I wonder how I can give more to God and the Church.
When I received the crucifix from the hands of Pope Francis, I felt that the special grace of God is bestowed not just on me but on the rest of my fellow Filipino lay catechists, that grace of being sent to the world to become an echo of Christ.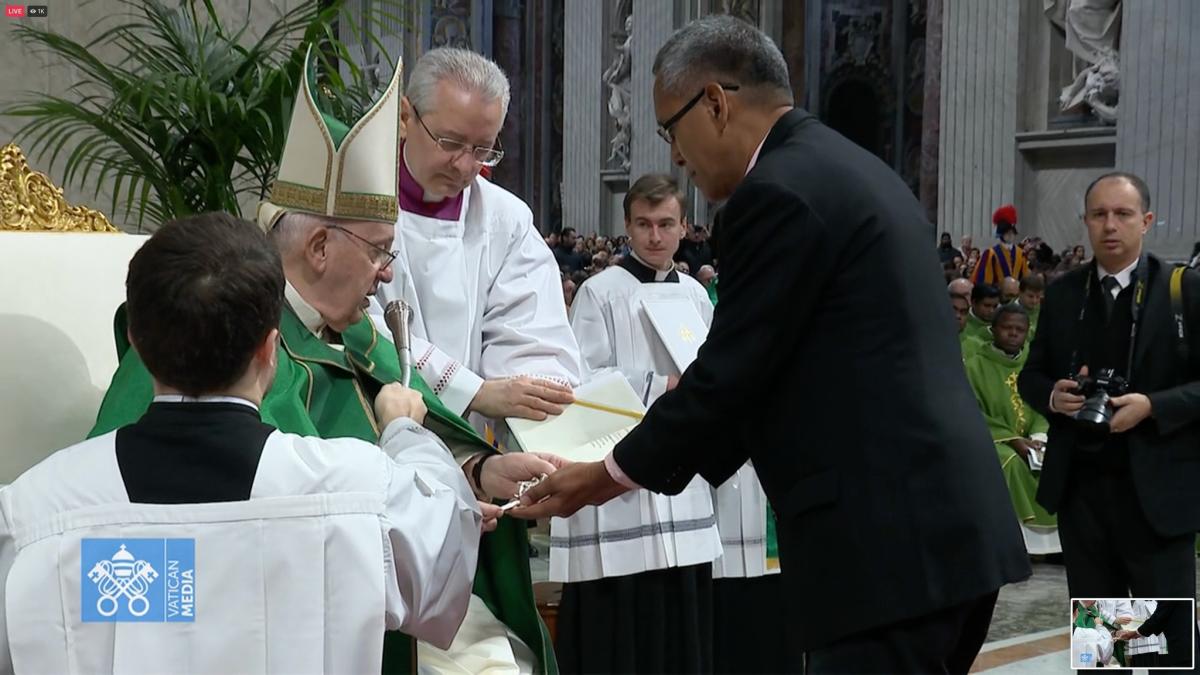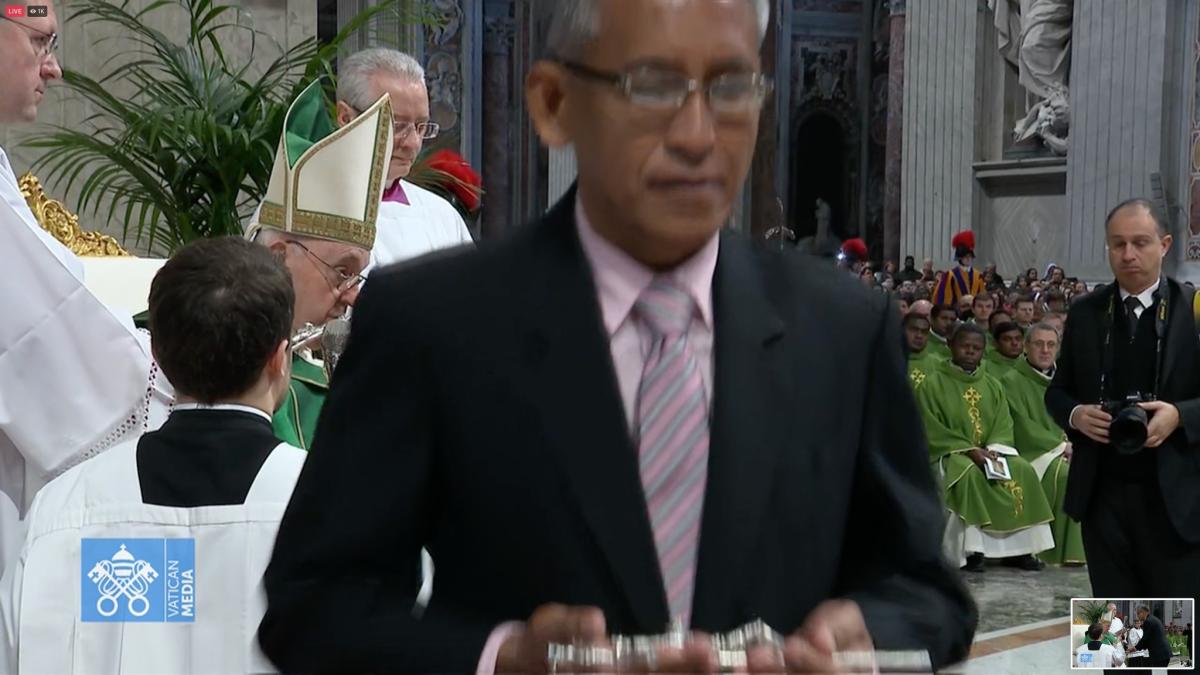 I know and believe that this special gift is meant to be shared.  This installation calls me and all Filipino lay catechists all the more to share this Christian faith with our fellow countrymen and with the whole world as well. 
Despite the feeling of my unworthiness and my weakness in this great calling, I felt peace in my whole being with the assurance from Christ that I can do all things which He has called me to do through Him who gives me strength (cf. Philippians 4:13).