A PURPOSE UNVEILED: MY VOCATION STORY
Sr. Gemma B. Dy, DM
Growing up, I developed a passion for reading, which allowed me to explore unattainable dreams and eventually led me to a deep fascination with the lives of Saints, particularly as a school requirement. From that point forward, my curiosity about God grew, leading me to participate in charismatic prayer meetings and join the Legion of Mary to fill the void. I found immense joy in collaborating with Church members.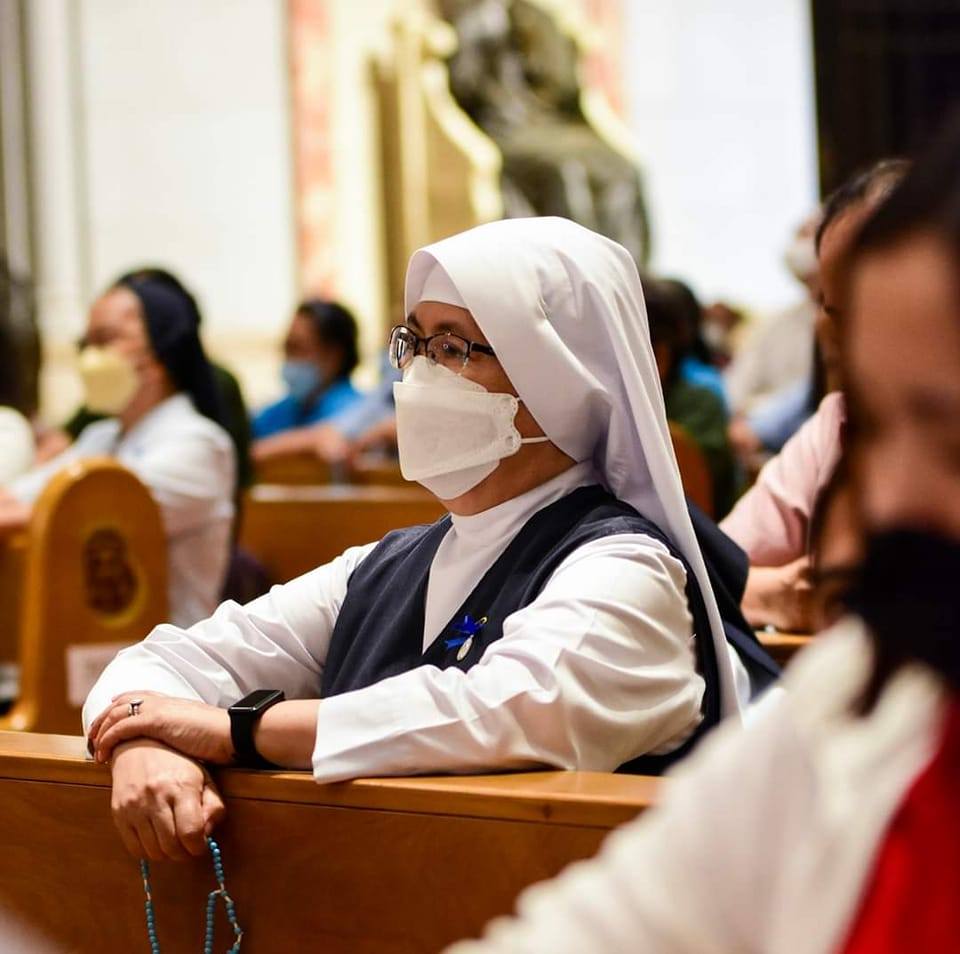 Upon graduating from high school, I was invited by a local congregation in Naga City to observe their way of life. I spent a week in their convent and, driven by youthful idealism, decided to stay permanently, even though I had nothing more than the clothing on my back. I felt lik
e I was in heaven. However, God's plan did not align with my own. 
One day, my older sister unexpectedly arrived at the convent. I was overjoyed, thinking she had come to deliver my belongings, but to my astonishment, she too was applying to join the convent. We had never discussed vocations at home. The Superior of the house was concerned about our coexistence in the convent and explained that one of us would need to leave. I had anticipated that my sister would be sent home since I had arrived first, but the decision was quite the opposite: I was asked to return home. My world and dreams were shattered, and I was consumed by anger, swearing never to return to that convent doorstep.
After that, my enthusiasm for life dwindled. I had no desire to continue my education or leave our house.
It was at this point that our eldest sister asked me to join her in Manila, which I did out of obedience. I enrolled in Concordia College. There I met new friends and experienced the joys of youthful life. I completed my course and secured a well-paying job. However, at the end of each day, I still felt like something essential, something profound, was missing.
It was during this period of searching that I unexpectedly found myself knocking on the same door I had interpreted as a place of rejection during my earlier,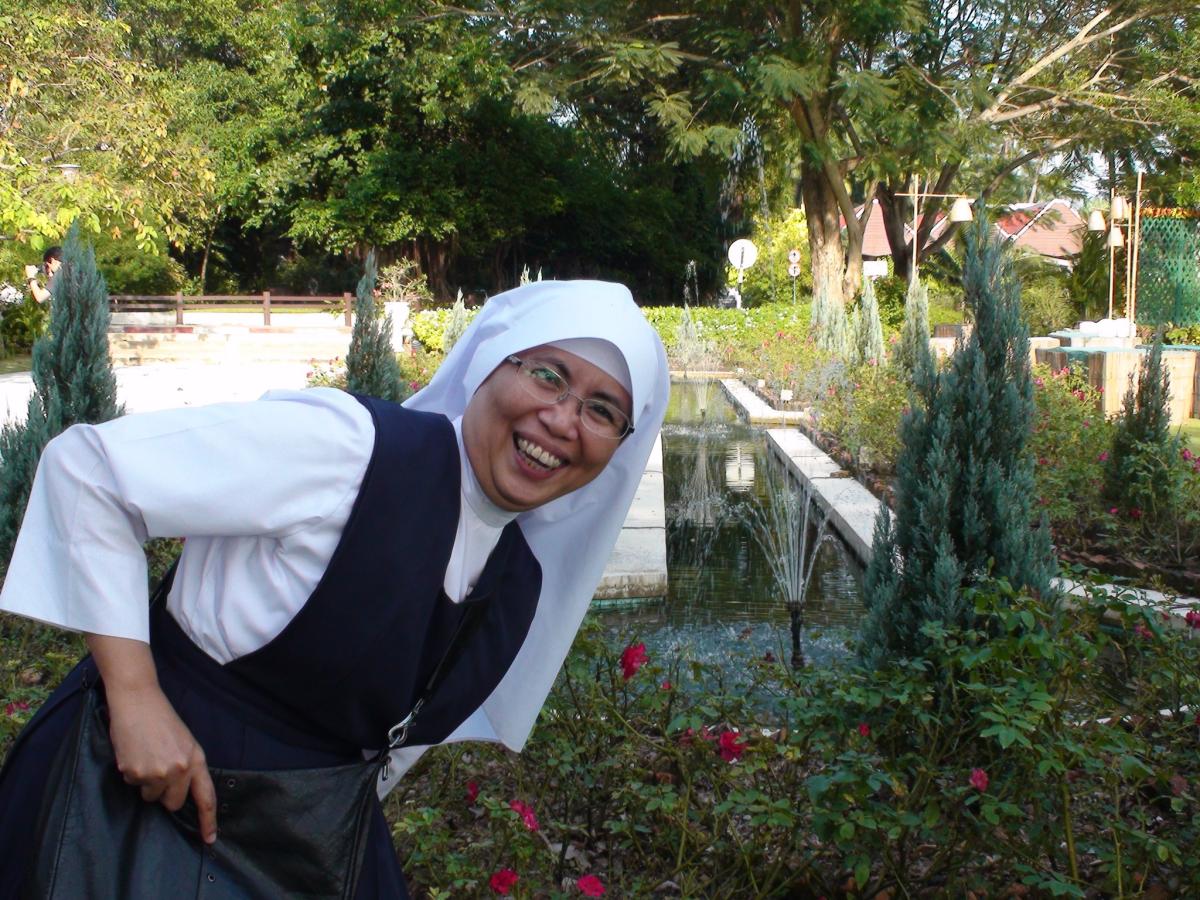 immature visit. Ten years have passed since that rejection, and my life has come full circle. I was seeking admission to the Daughters of Mary, Mother of the Church Institute.
During my time in the convent, I encountered numerous challenges and moments of personal growth. I delved deeper into self-discovery and embarked on a profound spiritual journey to deepen my relationship with God. There were moments when I felt the urge to give up, but when I reflected on the sacrifices I had made for my vocation, it served as a powerful motivator to persevere.
Throughout this journey, I consistently kept my parents and my siblings at the forefront of my decision-making, as I realized that my pursuit of this vocation meant foregoing certain aspects of family life I could otherwise share.
As I progressed on my path toward the realization of my life's purpose, I acquired the skill of relinquishing control and p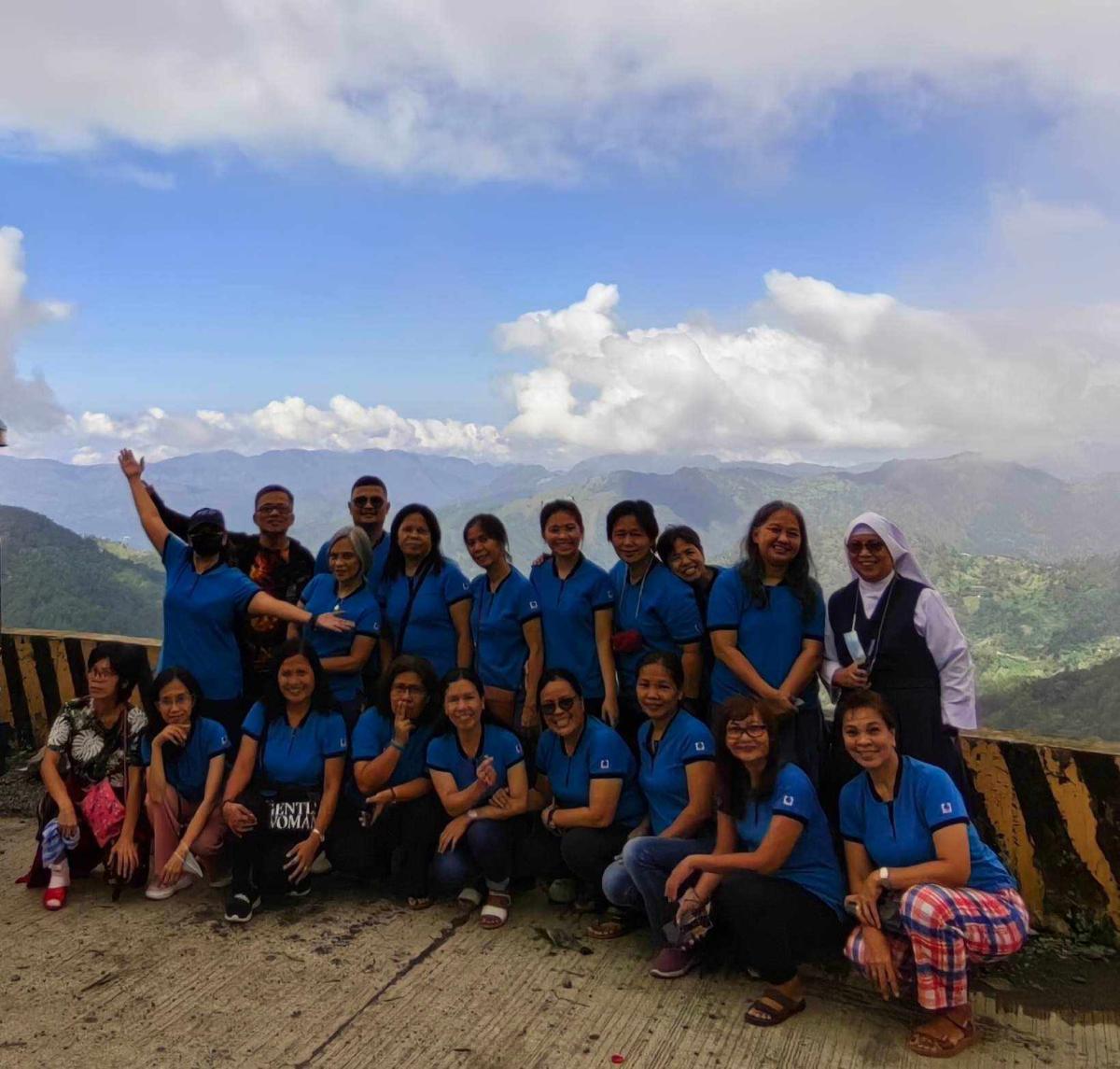 lacing my trust in God. The pain I experienced at times was intense, but the indescribable joy I derived from this experience was overwhelming and beyond my ability to handle. 
I find it challenging to express the depth of gratitude I feel towards God for the abundant blessings bestowed upon me in this lifetime. Celebrating 28 years as a professed sister is a remarkable blessing. I could not ask for more!
N.B.: Sr. Gemma has been part of the Catechetical Foundation of the Archdiocese of Manila for more than eight years. She served the catechetical ministry of Manila in various roles, starting as a Public School-Based Catechist, a Research and Publication Officer, an Executive Secretary, and now as one of the Vicarial (area) Catechetical Coordinators.
Her vocation story is a tapestry of faith, dedication, and the extraordinary power of divine calling that unveils the inner workings of a heart and soul committed to the path of religious life. It was an inspirational story that will resonate on a profound level with individuals who feel a calling to dedicate their lives to serving God in the path of religious vocation and the work of catechesis.