MAGNIFICAT MUG                                             MAGNIFICAT SLING BAG
  Php. 100.00                                                         Php. 250.00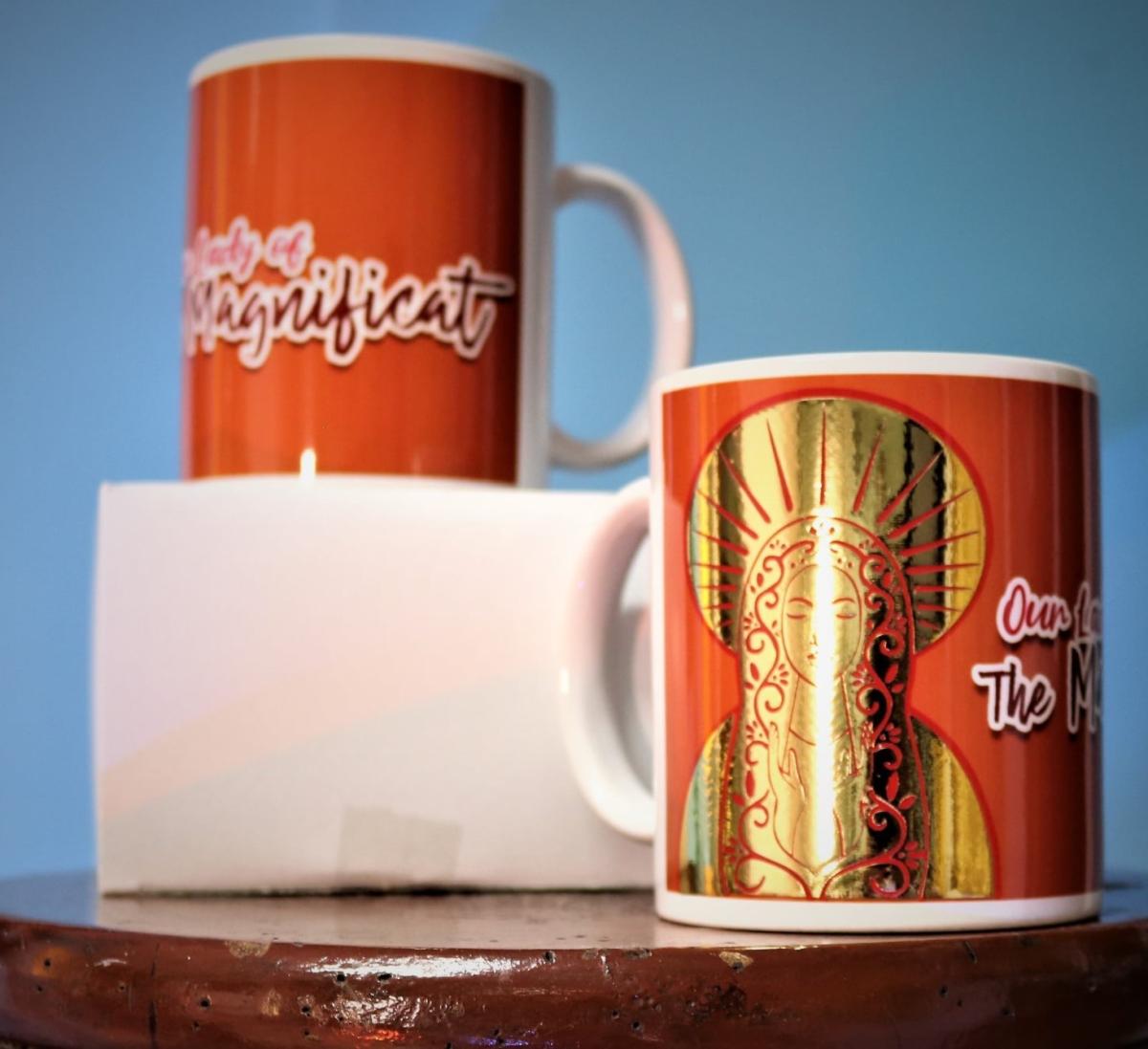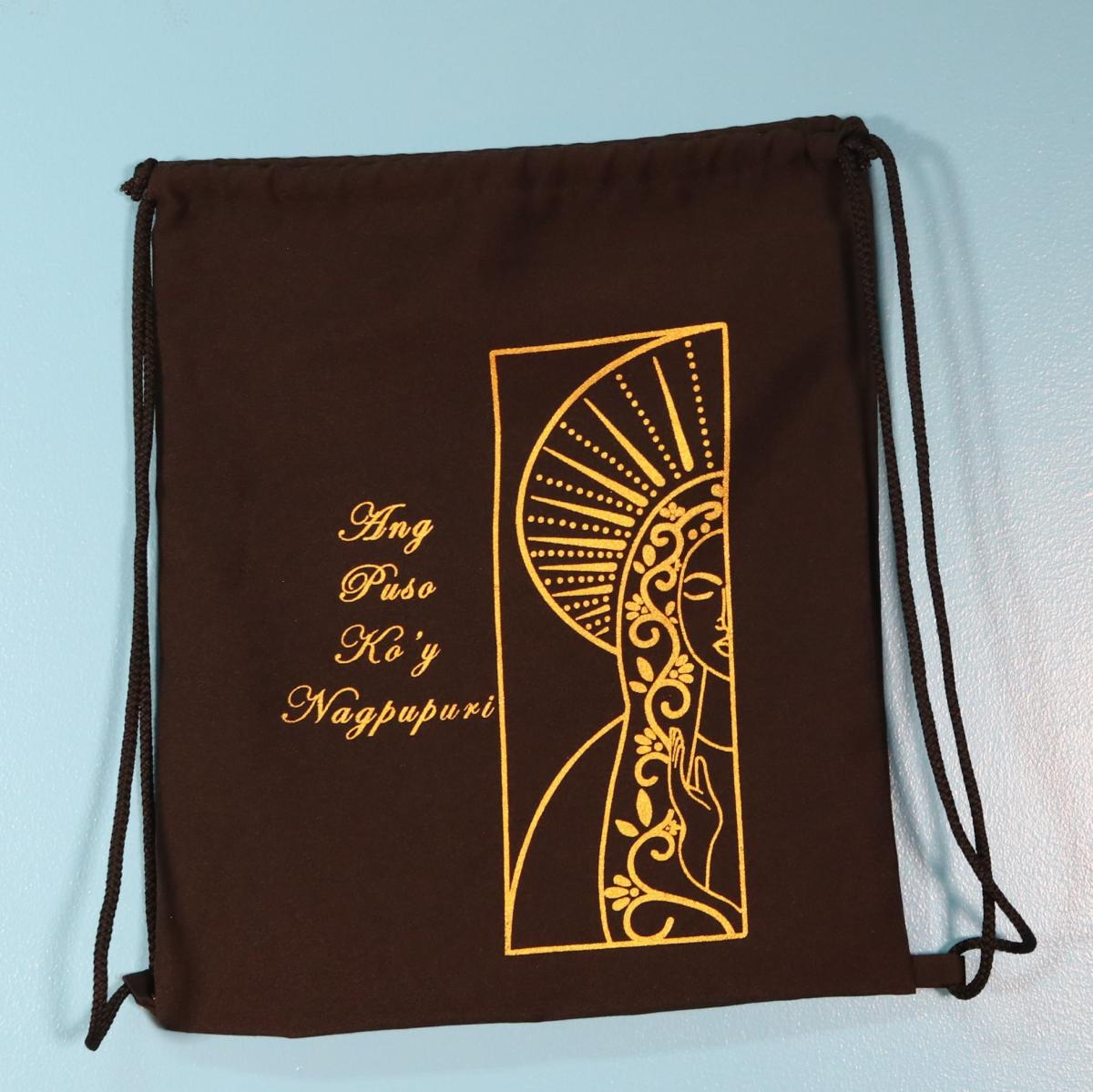 GABAY SA KATEKESIS                                     GABAY SA KATEKESIS
  For Grades 1-3                                                   For Grades 4-6
  Php. 150.00                                                        Php. 150.00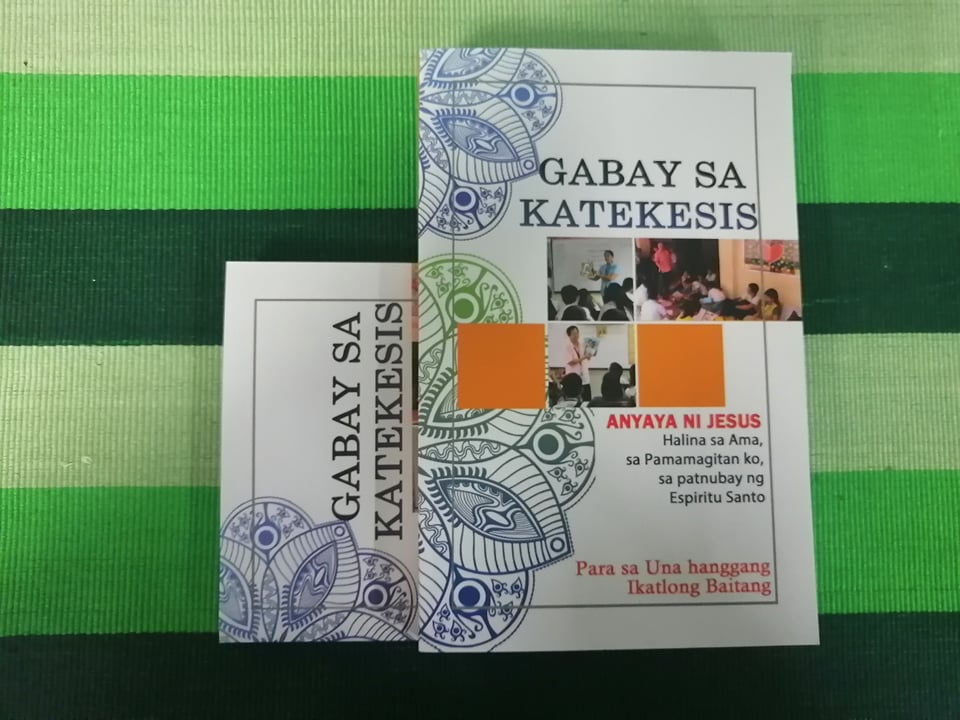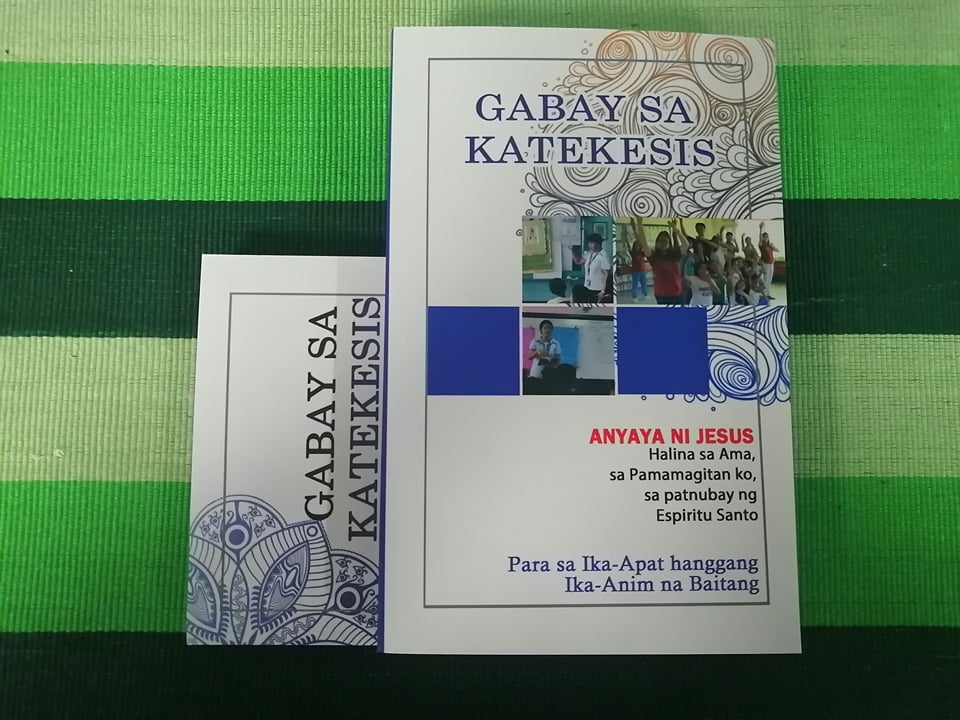 GABAY SA KATEKESIS
For Grades 7-10
Php. 250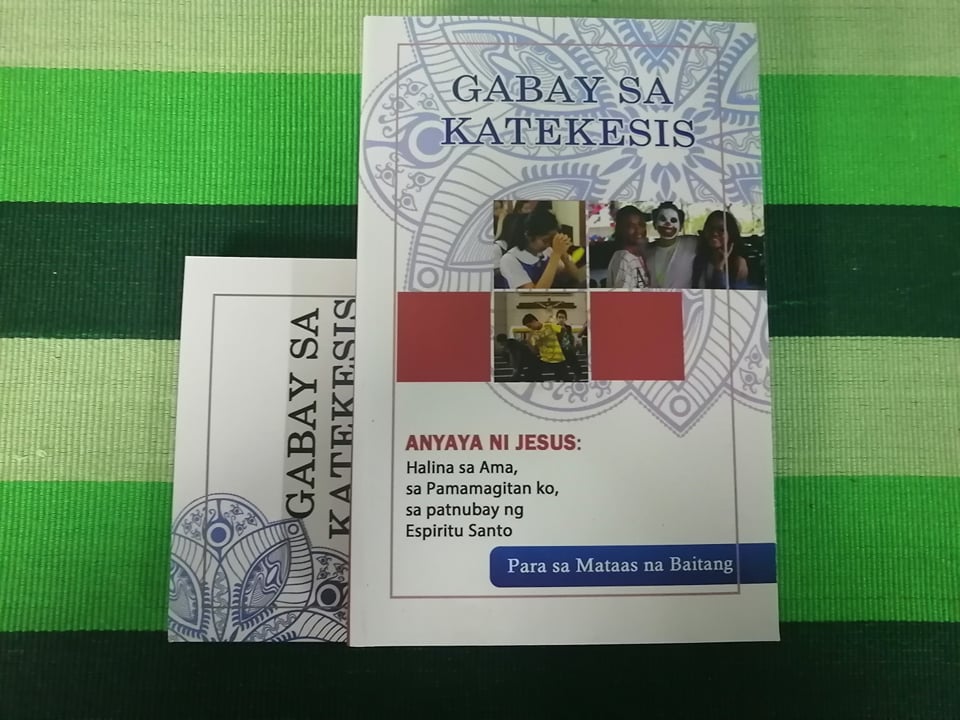 KALENDARYO NG KATESISMONG KATOLIKO
Php. 230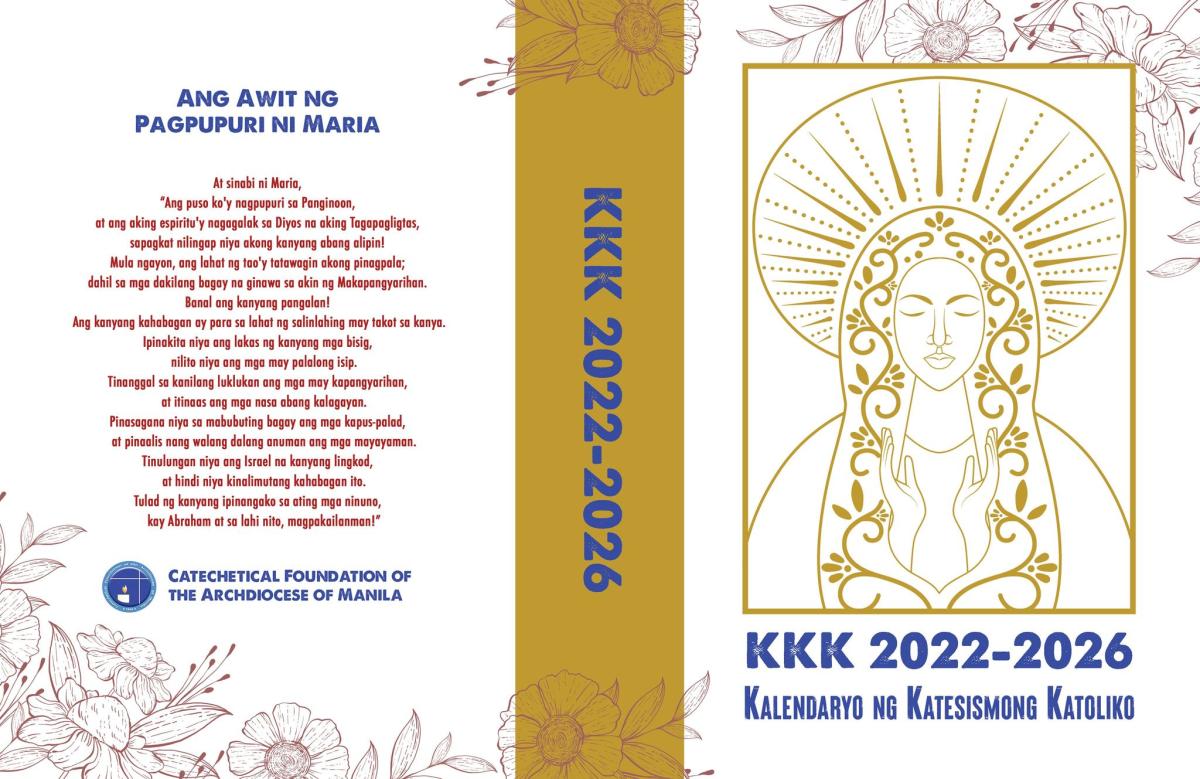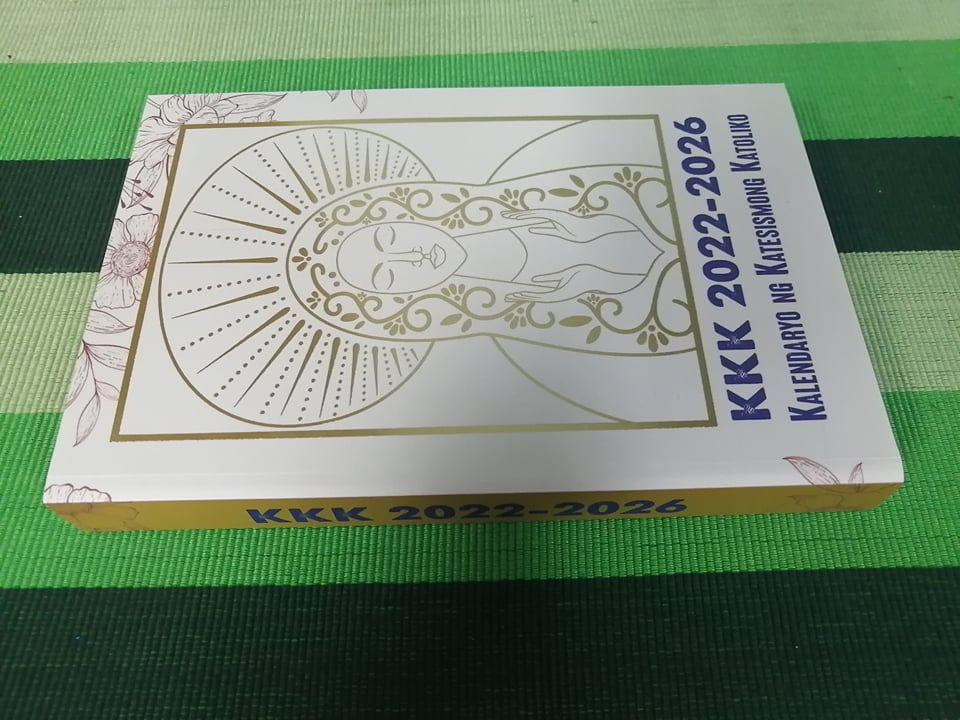 Mga Alaala sa Sakramento ng Binyag
"BINYAG KIT"
Php. 225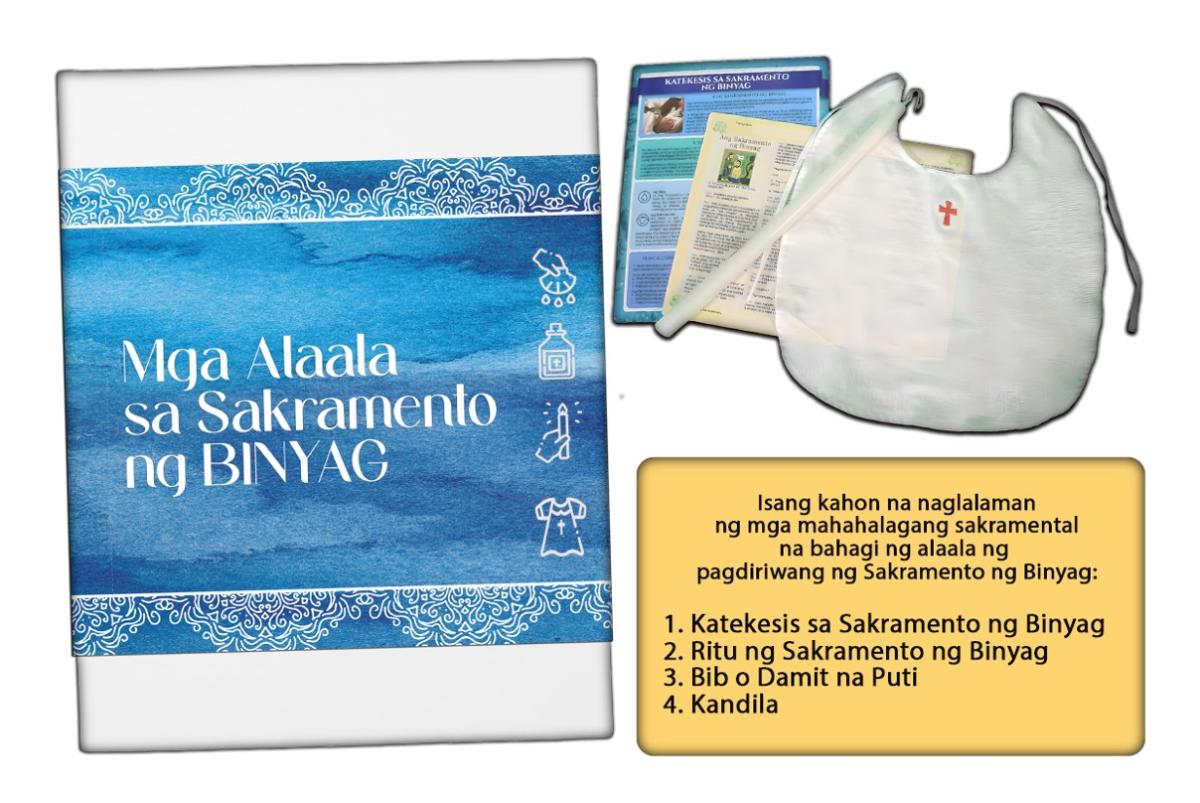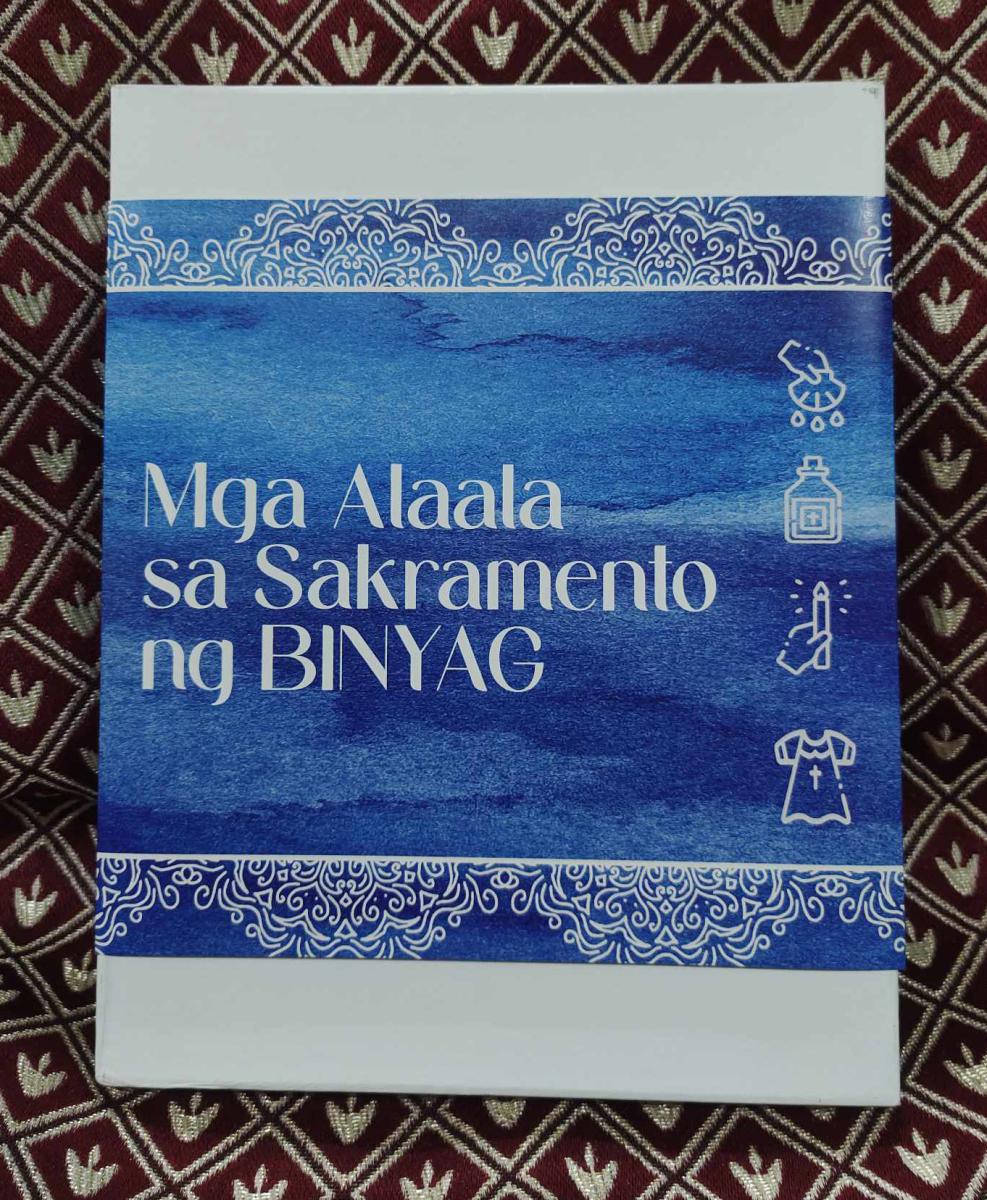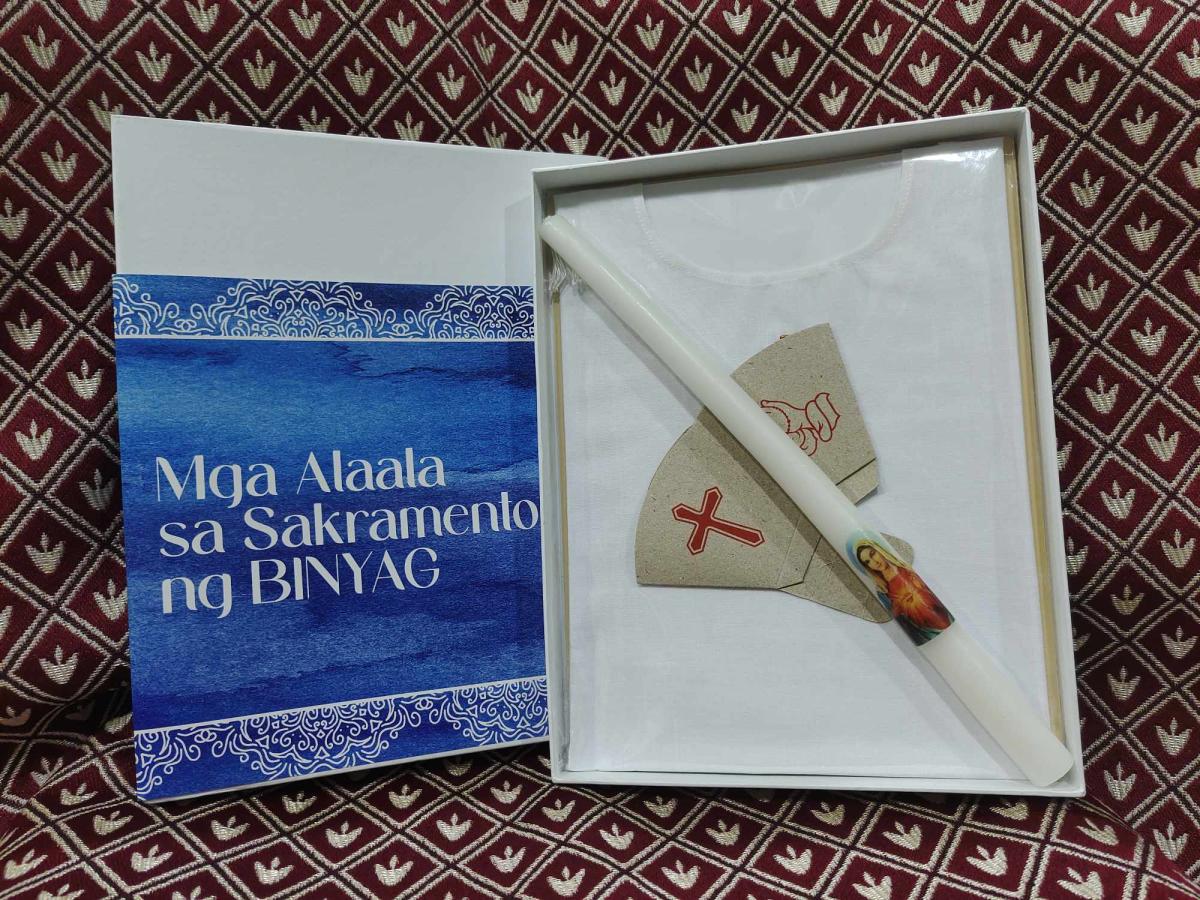 CATECHETICAL FANS
Php. 15.00 each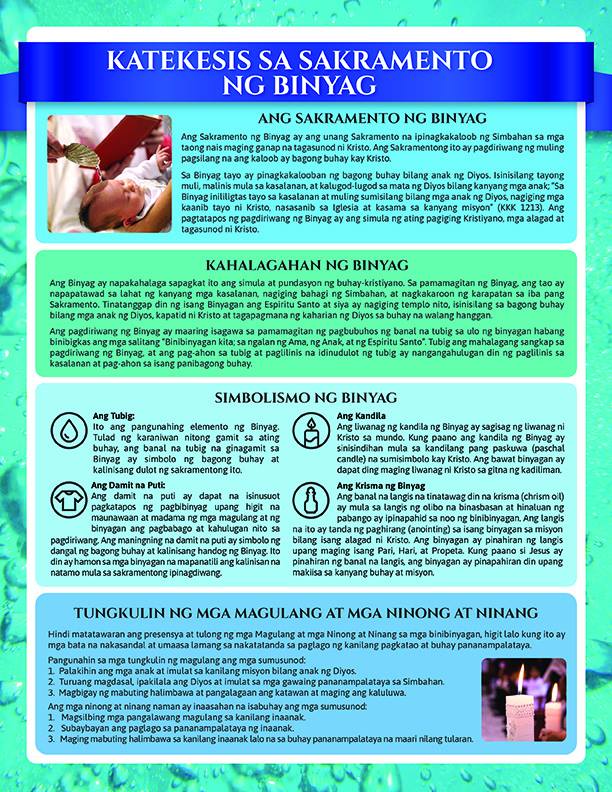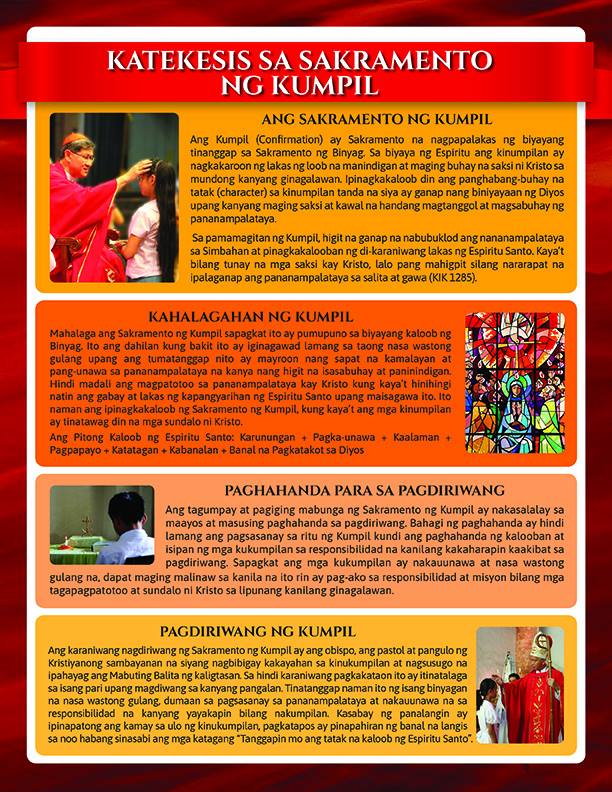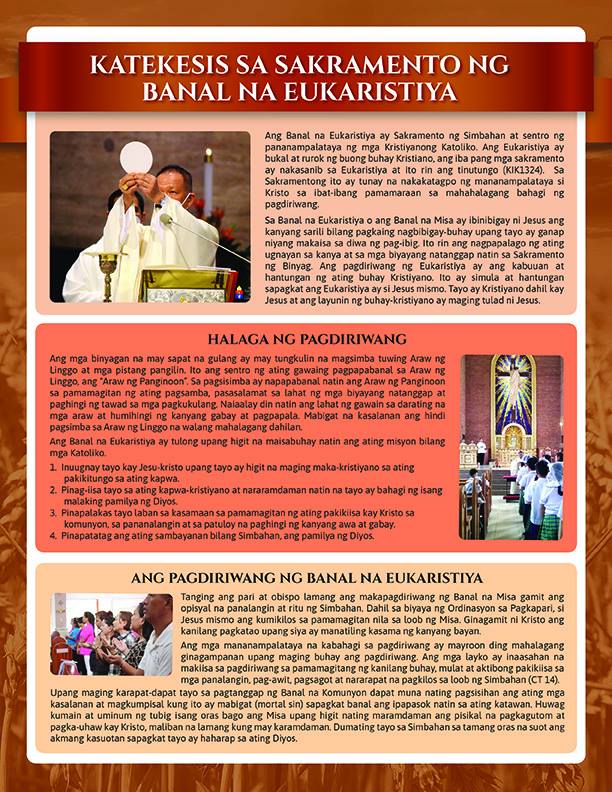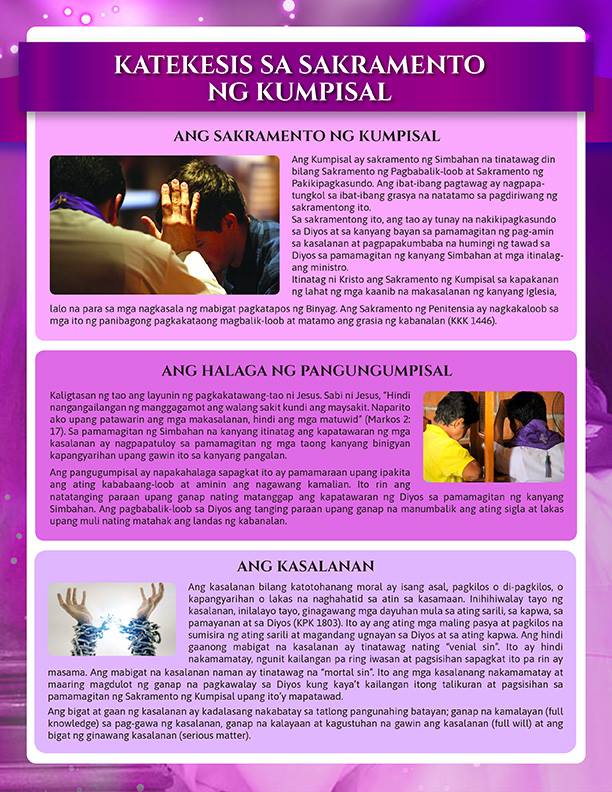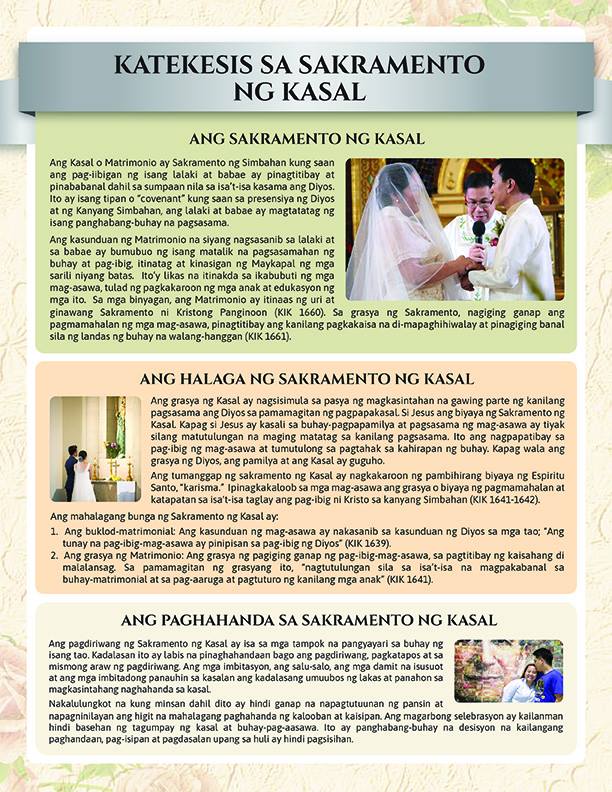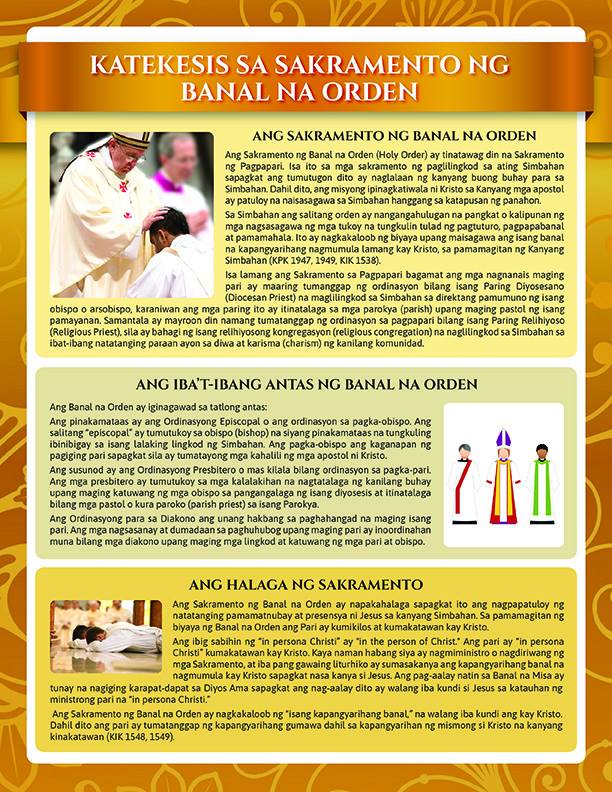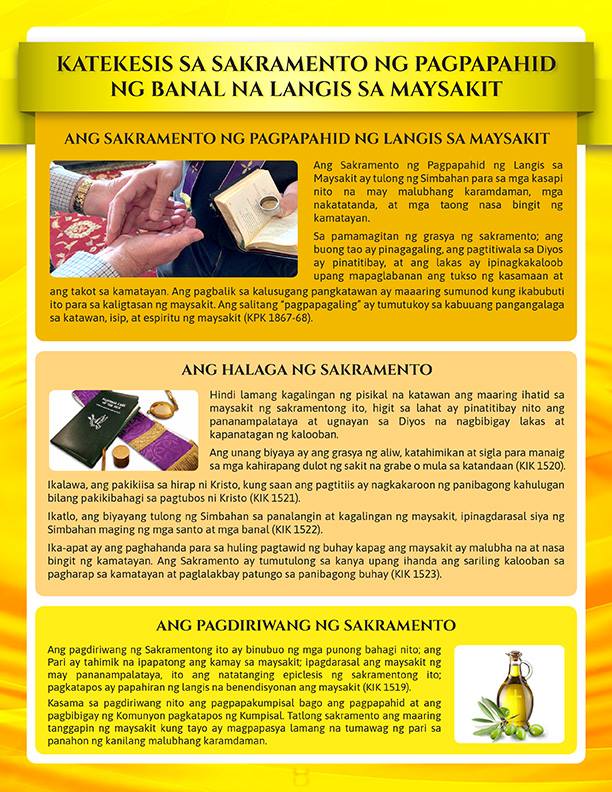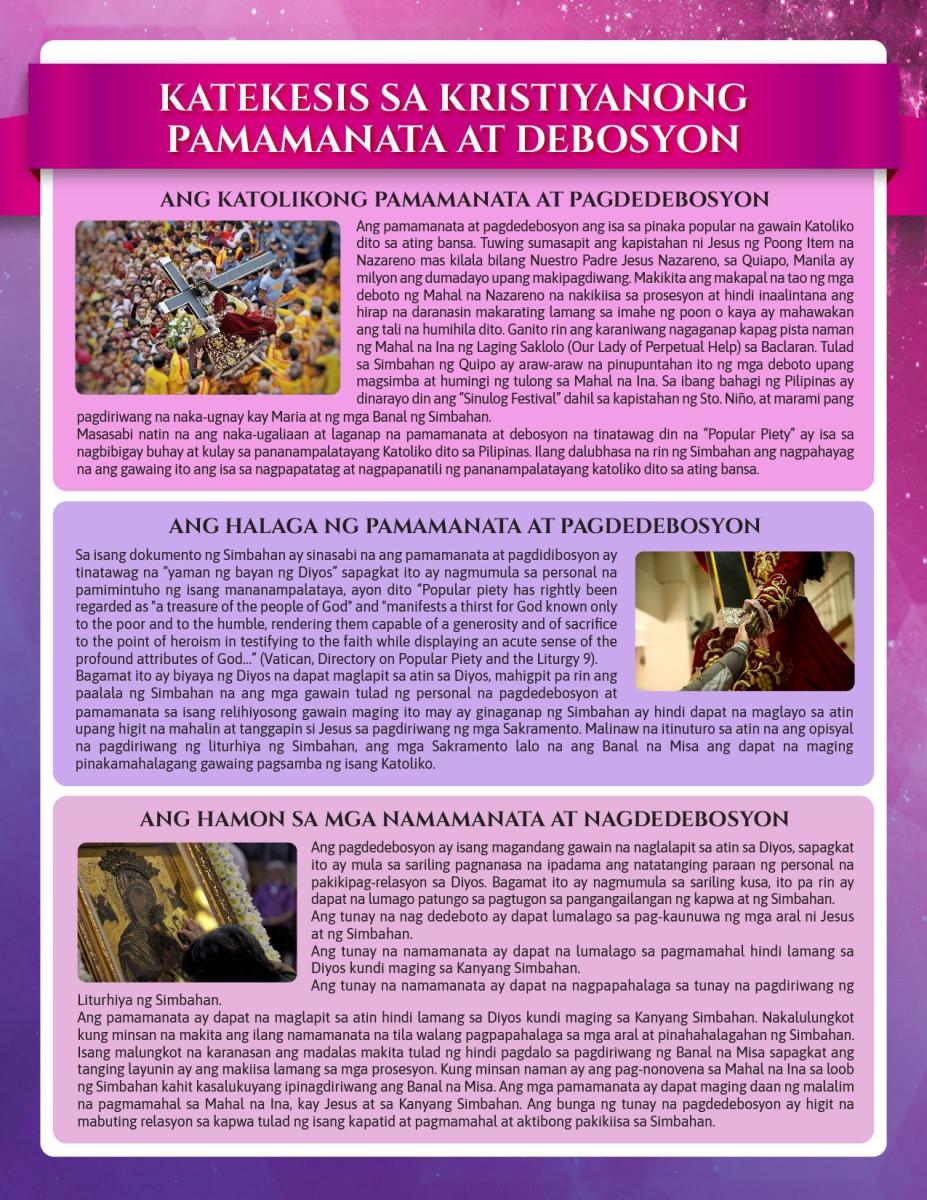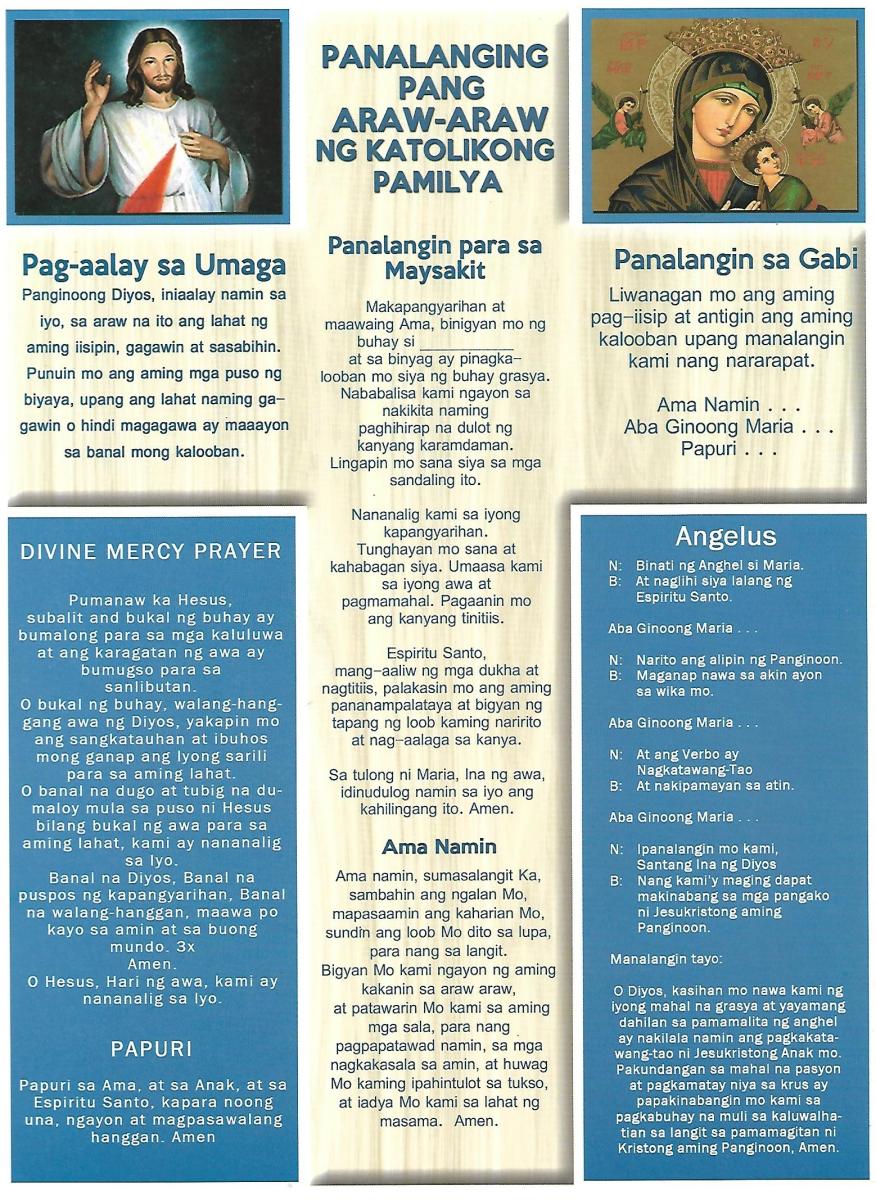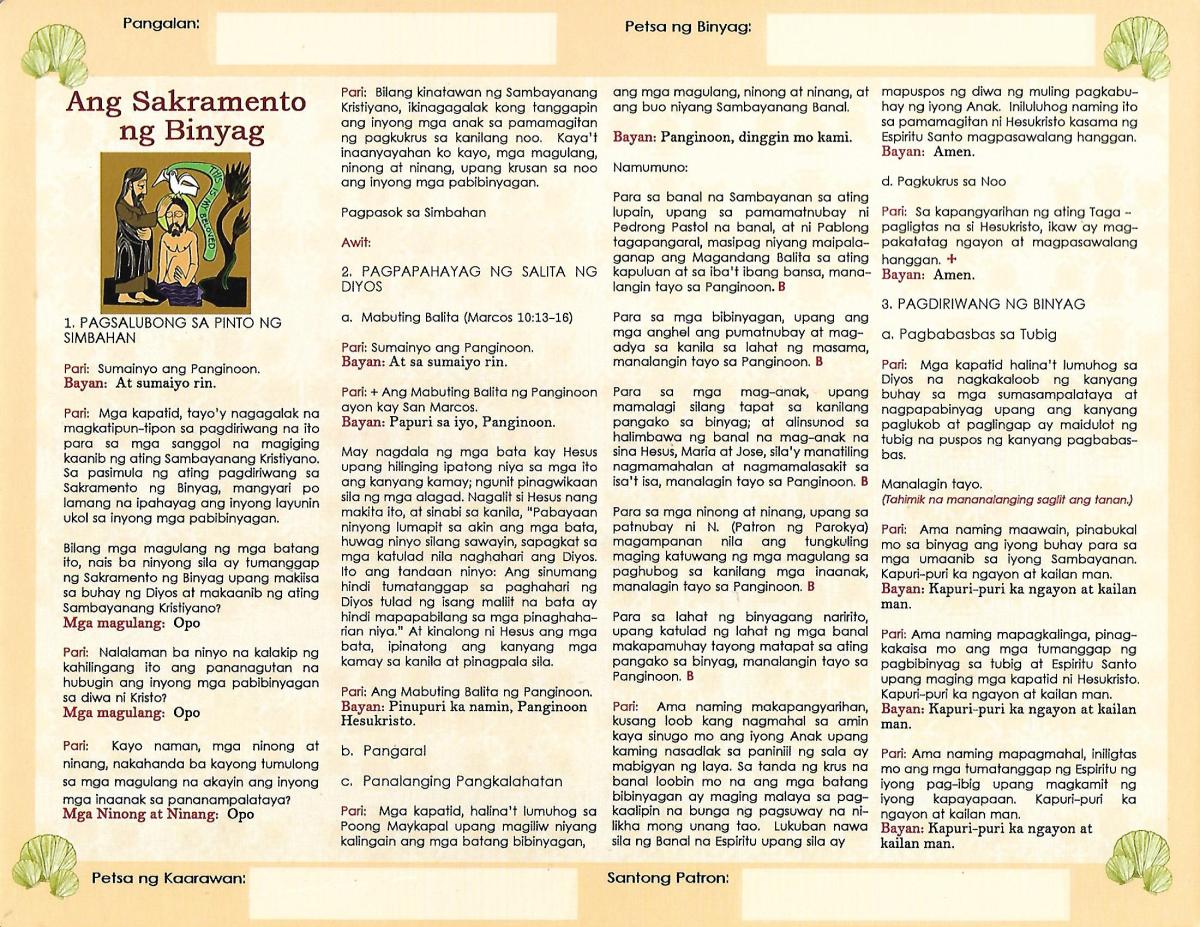 CATECHETICAL FAN (1 SET)
Php. 175.00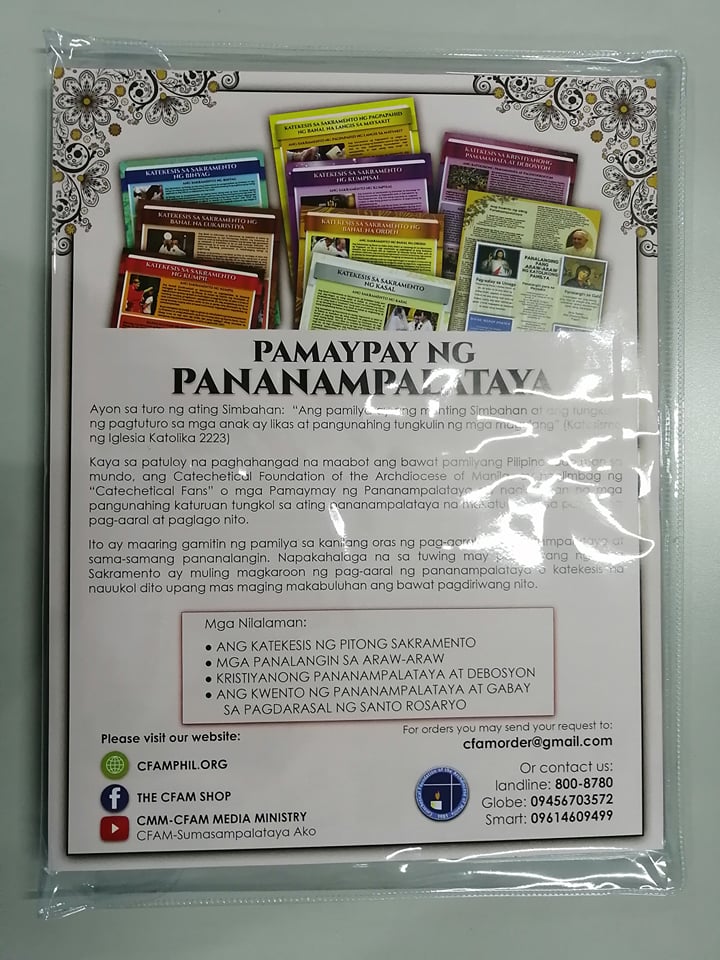 TRELLIS Book 1
GABAY NA KATEKESIS PARA SA MGA
SAKRAMENTO NG PANIMULANG PAGPASOK NG KRISTIYANO
Small Size. Php100
Big Size. Php150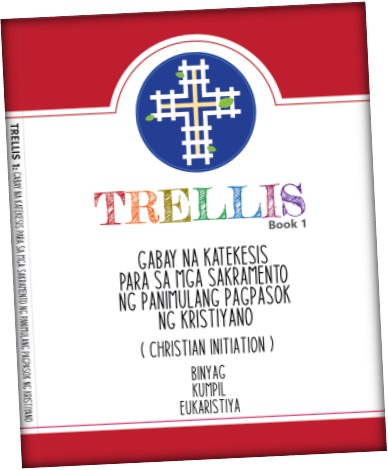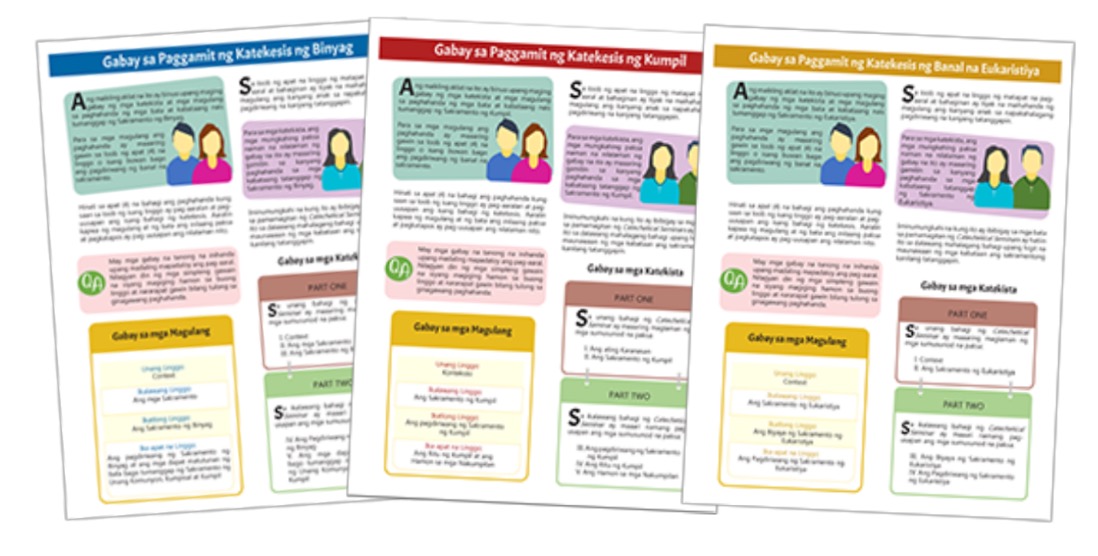 ​​​​
CFAM-VERITAS DIGITAL RADIO
Php. 400.00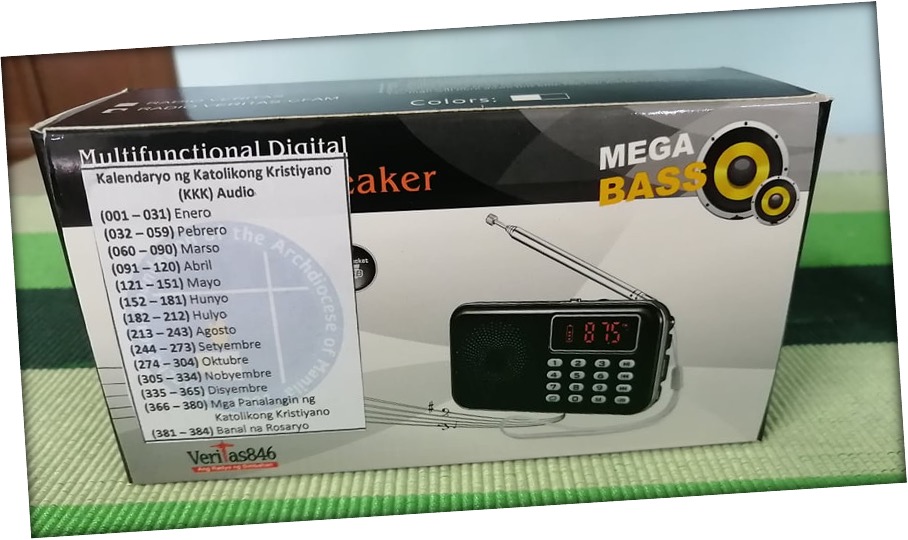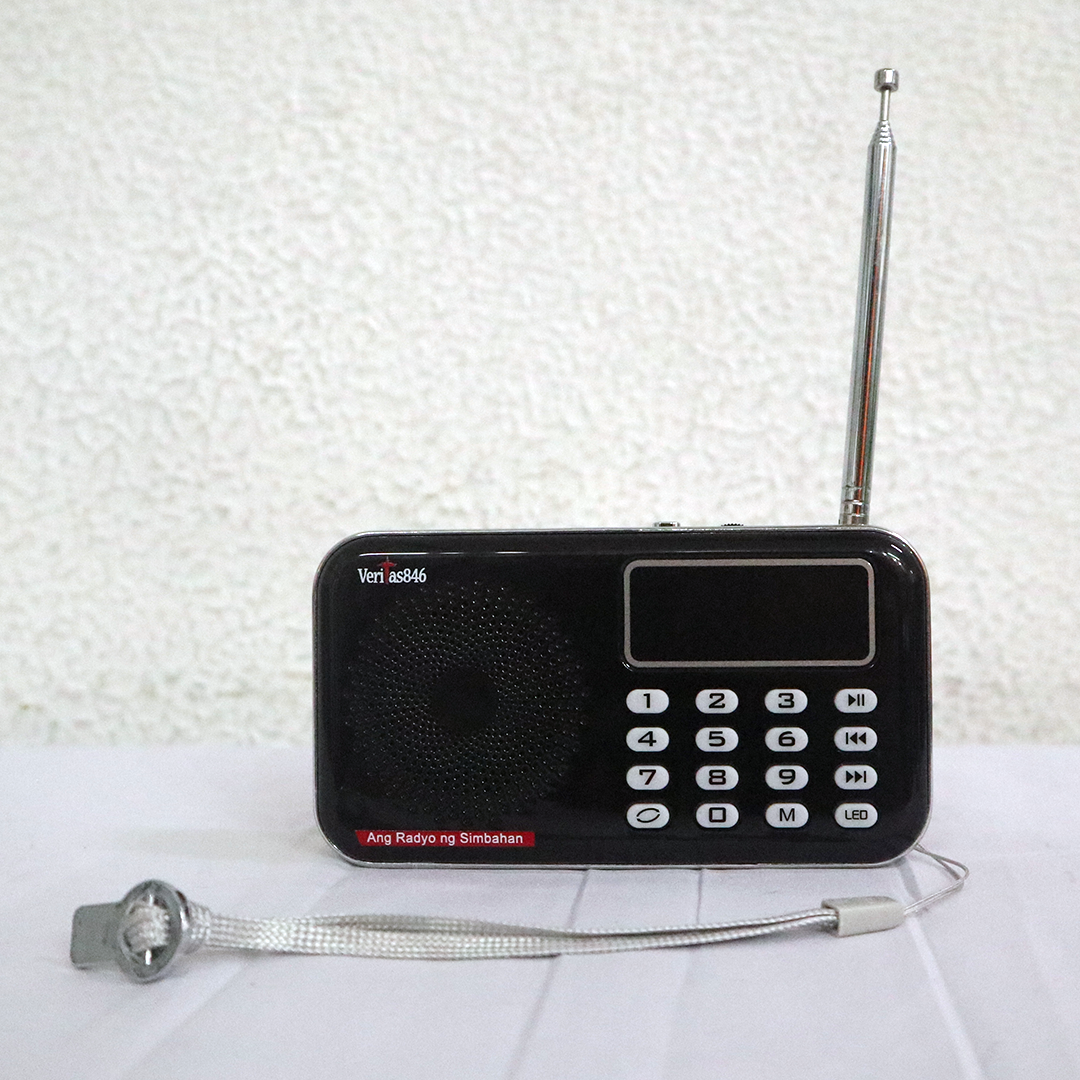 Please feel free to message us for any inquiries or additional information you may require.
If you need more detailed assistance, we recommend reaching out to our
Head of Marketing or Assistant Marketing for personalized support and guidance."